Release the value of IFS Cloud with Anthesis
.
The Trusted Partner for IFS & Infor Solutions
.
Experts in our field: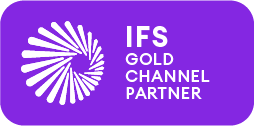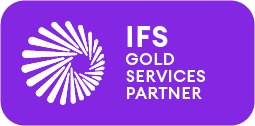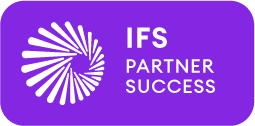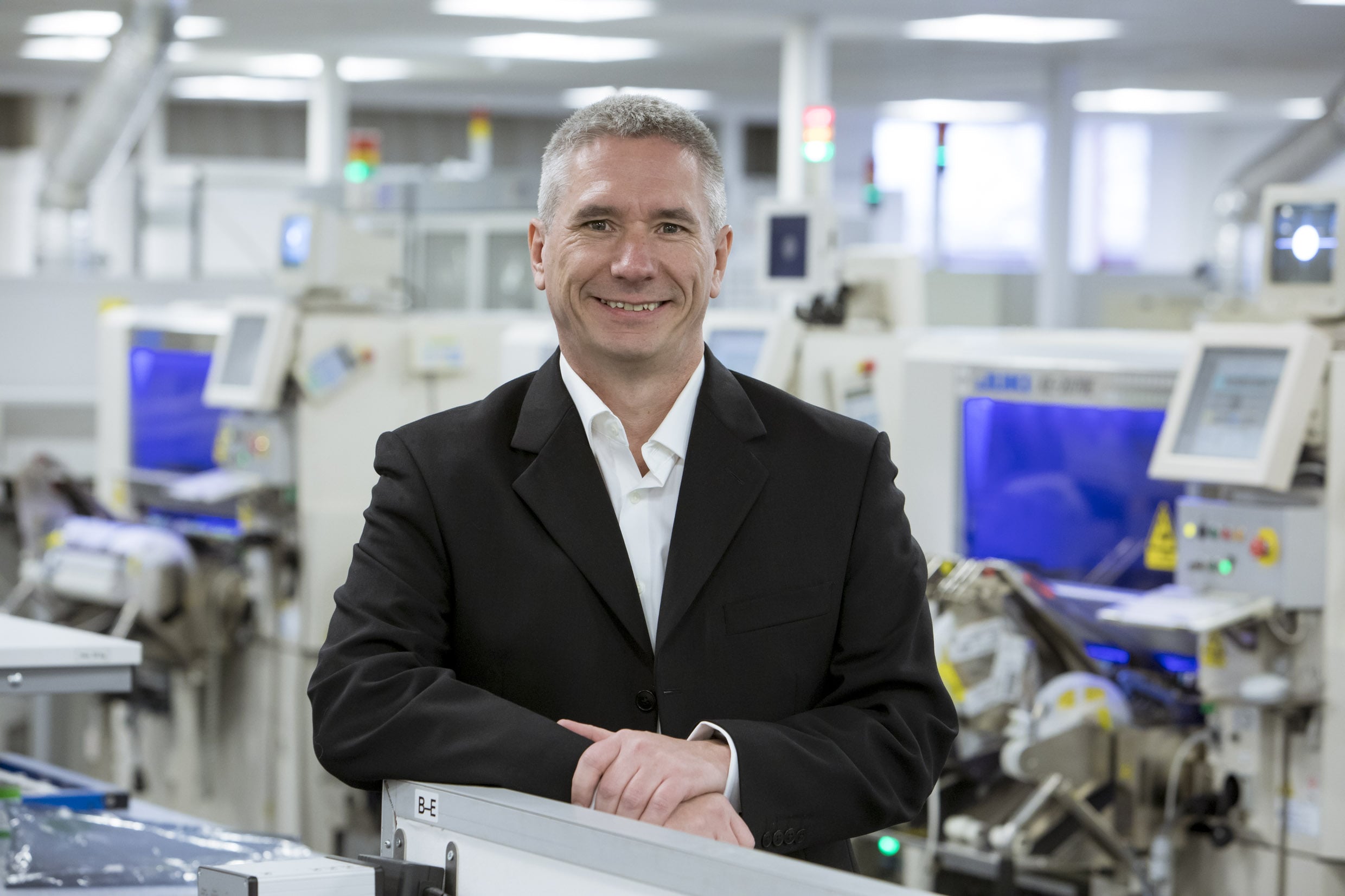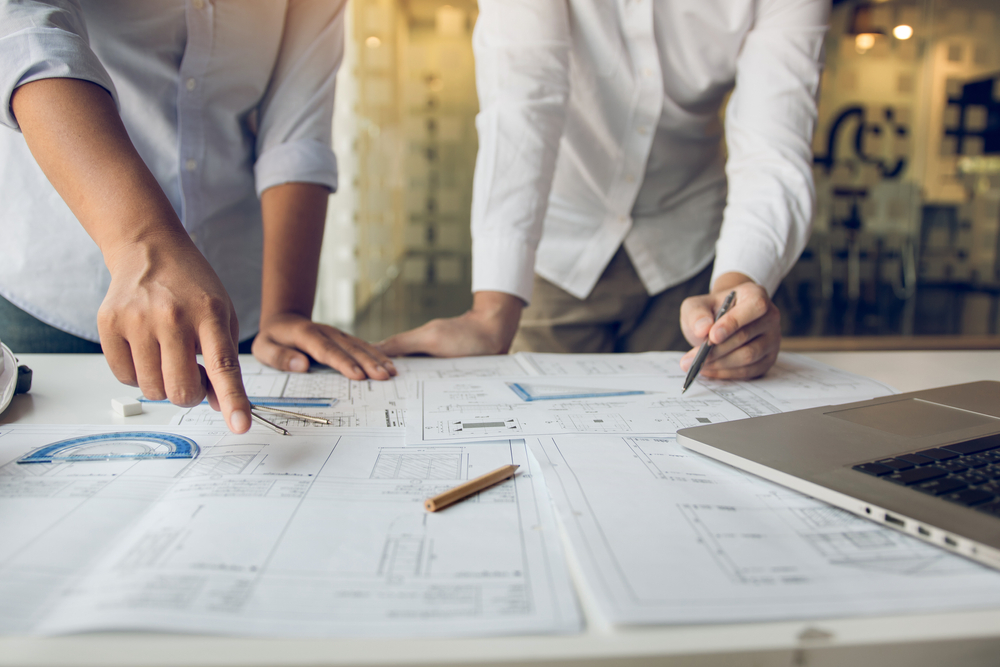 Watch IFS Cloud Software in Action
One platform, focused on your industry, and with the latest technology to help run your business in the best way. Welcome to a world of innovation, efficiency, and success with IFS Cloud ERP.
A Trusted Partner, A Tailored Approach
We sell, deliver, and support IFS software. Anthesis has the experience, knowledge, and skills to recognise that every project is different. We understand how to release the value of your investment.
Designed With Your Industry in Mind
With extensive experience and successful projects delivered across core industries including Manufacturing, Construction, Service & Maintenance Project Engineering, Energy, and more.
Choose the IFS Cloud specialists.
When you choose Anthesis as your IFS partner, you're not just selecting a service provider. You are working with a team with a proven track record and the necessary experience and passion to guide you on a transformative journey to deliver unparalleled advantages to your business.
Backed by our deep understanding of IFS solutions, we provide expert guidance tailored to your unique business needs. Our consultants bring an average of 17 years' experience, ensuring the seamless integration and optimisation of IFS systems.
We know that no two projects are ever the same and that each business has its own set of challenges. Our approach involves delving into your specific requirements, devising tailored strategies, and then implementing IFS solutions that align perfectly with your objectives.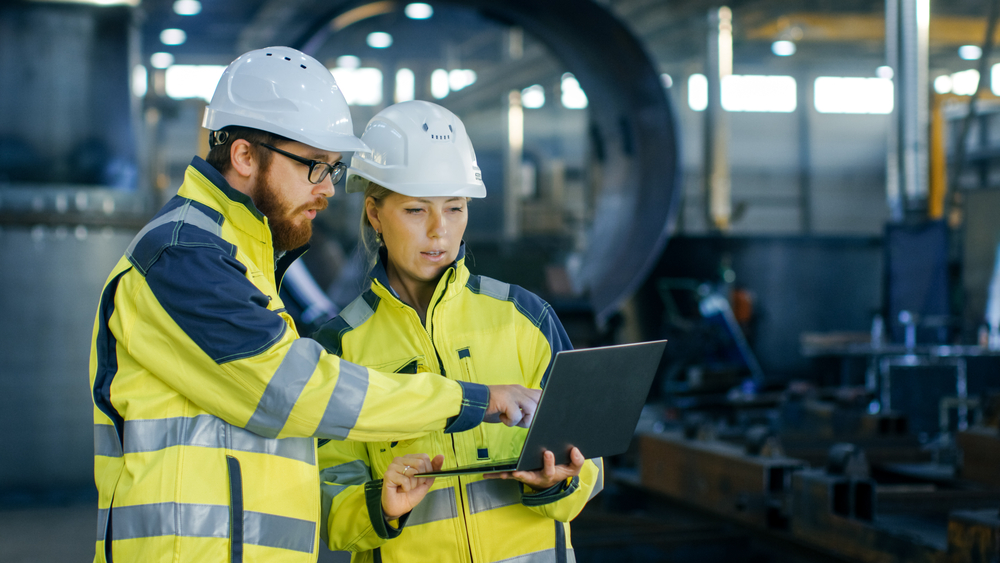 IFS solutions for your industry.
Our success is helping our customers grow and achieve their objectives. We tell our story through our customers' stories.
We work with IFS customers across a broad range of sectors who have chosen Anthesis as their trusted partner.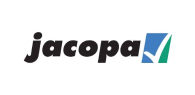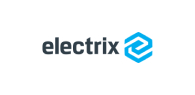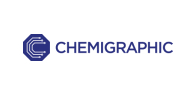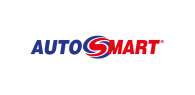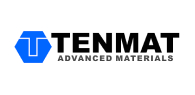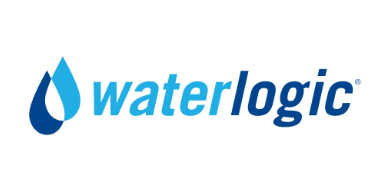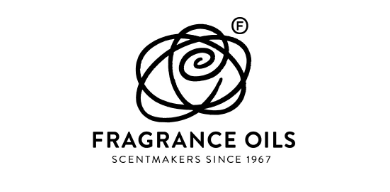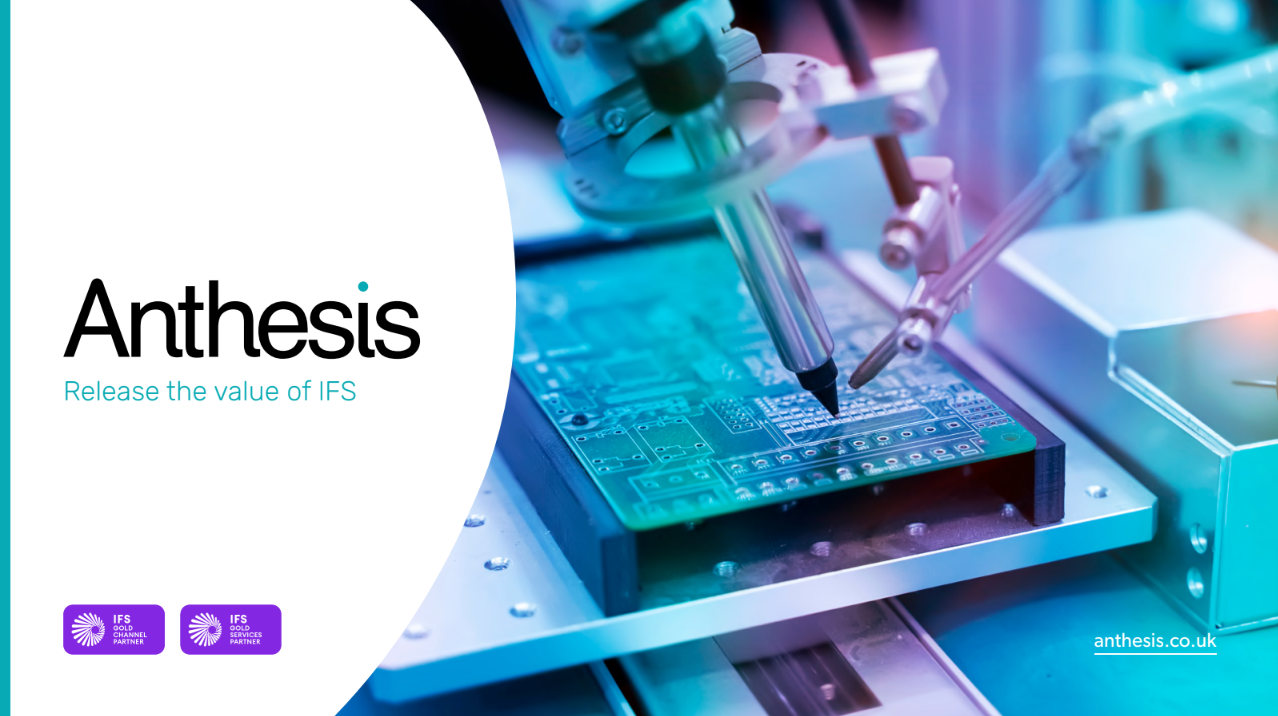 Release the value of IFS with Anthesis.
With Anthesis as your IFS partner, you're not just embracing change – you're driving it. Download our brochure and see how we can help you experience innovation, efficiency, and success like never before.
Frequently Asked Questions
IFS Cloud Enterprise Resource Planning (ERP) software is used to manage the day-to-day business of a company. It helps manage things like accounting, human resources (HR), procurement, customer relationships (CRM), supply chain, manufacturing, engineering, maintenance, projects, service and more.
Anthesis is an IFS Gold Channel and Services Partner. We sell, implement and support IFS software. With a team of more than 150 technical and functional consultants, we can manage projects from initial roll-out, new site implementations to upgrades and more.
We can help guide you through the entire process of upgrading to the latest version of IFS. We have been through this process many times before and have built a robust and comprehensive upgrade methodology that can help you realise the value of your latest version faster, with less risk. 
IFS Cloud is a flexible solution that offers a choice of deployment without compromise. It can be hosted both on cloud or on-premise. Should your needs change, you are able to easily move between deployment models. Anthesis can help guide you to the best option for your needs.
Fill out the form to speak to us today. We are here to help.
You won't hit an endless phone menu or get stuck in a queue. Your email won't disappear into the abyss either! At Anthesis, you will always find a real person who wants to help and answer any questions you have about our products and services. Don't hesitate to reach out to us.
Get In Touch
Feel free to contact us via phone or email, or visit our social media pages.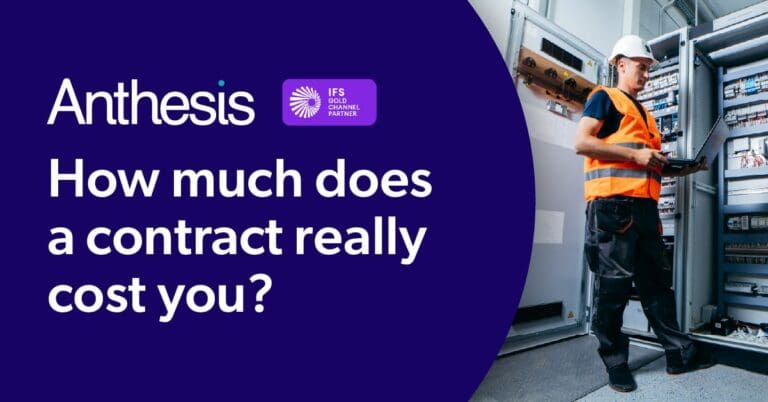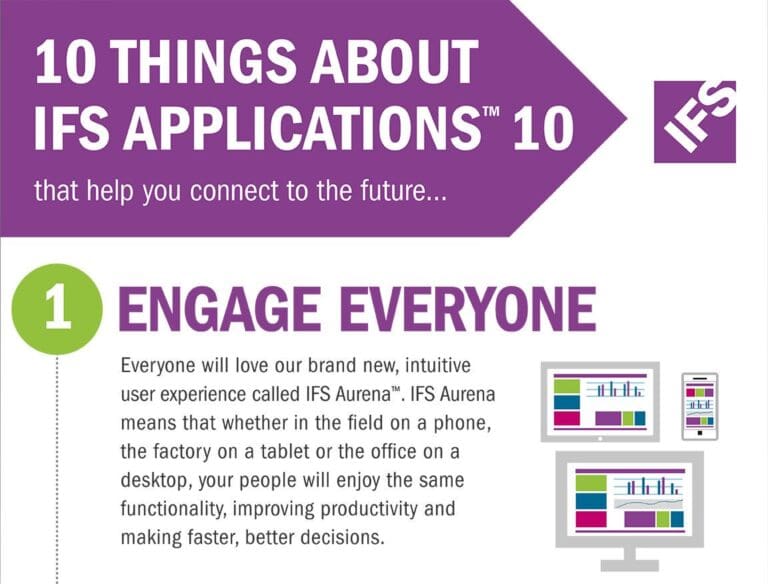 Anthesis first UK IFS partner to go live with the latest version of APPS 10
18th Jul 2018
Read More

Details