Release the value of Infor Solutions with us
.
The Trusted Partner for IFS & Infor Solutions
.
Experts in our field: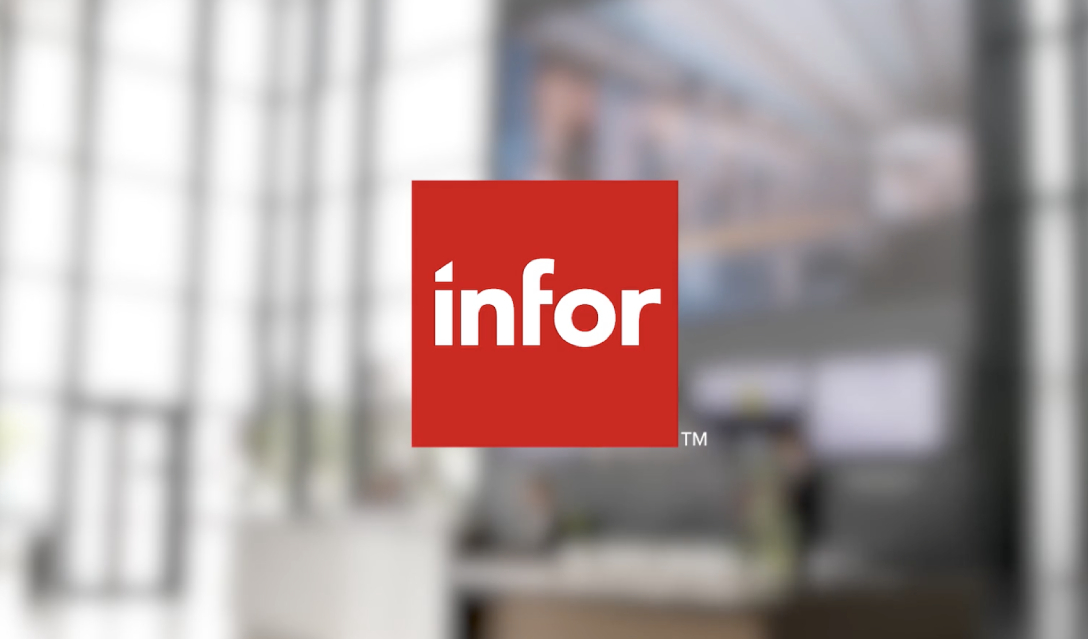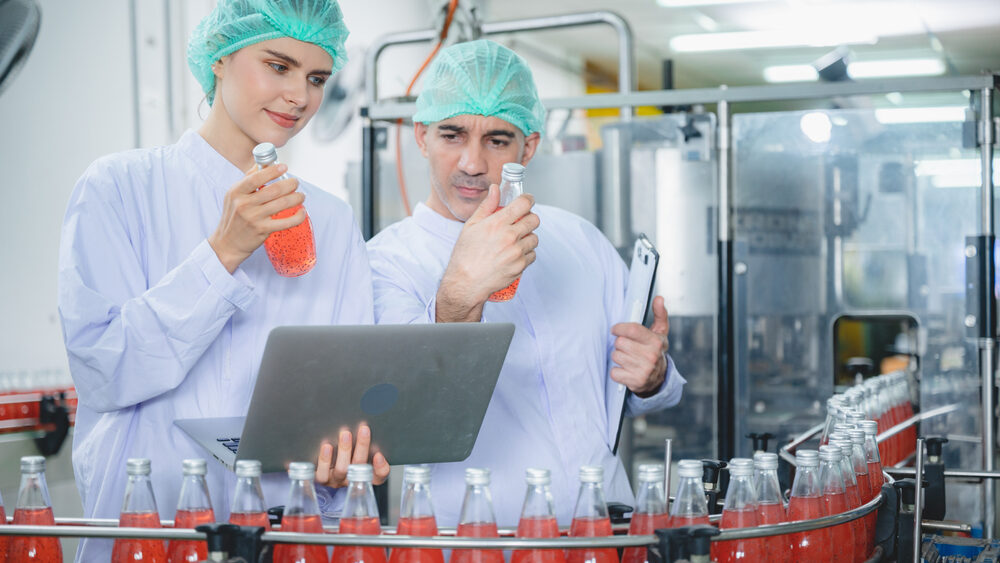 Watch Infor CloudSuite in Action
Software for improving and managing business operations. Discover Infor M3 CloudSuite, an agile ERP with industry-specific capabilities built on Amazon Web Services® (AWS®).
The Full Service Infor CloudSuite Partner
We are unique as the only Infor partner with a full range of services designed to release the value of Infor M3 CloudSuite. From choosing the software through implementation and ongoing Managed Services, Anthesis has the experience, knowledge, and skills to ensure you achieve success.
Designed With Your Industry in Mind
With extensive experience and successful projects delivered across core industries including Food & Beverage, Distribution, Pet Food, Fashion and more. We understand the needs of your industry.
The only Infor partner with our extensive range of skills.
We are uniquely positioned as an Infor partner with a comprehensive range of skills and services and a team with unparalleled experience to make Infor solutions work as they should. Our greatest strength is the knowledge held by everyone in our team, from solution architects who design the software to fit your exact needs, to technical and functional consultants who bring it to life.
Backed by our deep understanding of Infor solutions, we provide expert guidance tailored to your unique business needs. Our consultants bring an average of 17 years experience, ensuring seamless integration and optimisation of Infor systems.
We know that no two projects are ever the same, and each business has its own set of challenges. Our approach involves delving into your specific requirements, devising tailored strategies, and implementing Infor solutions that align perfectly with your objectives.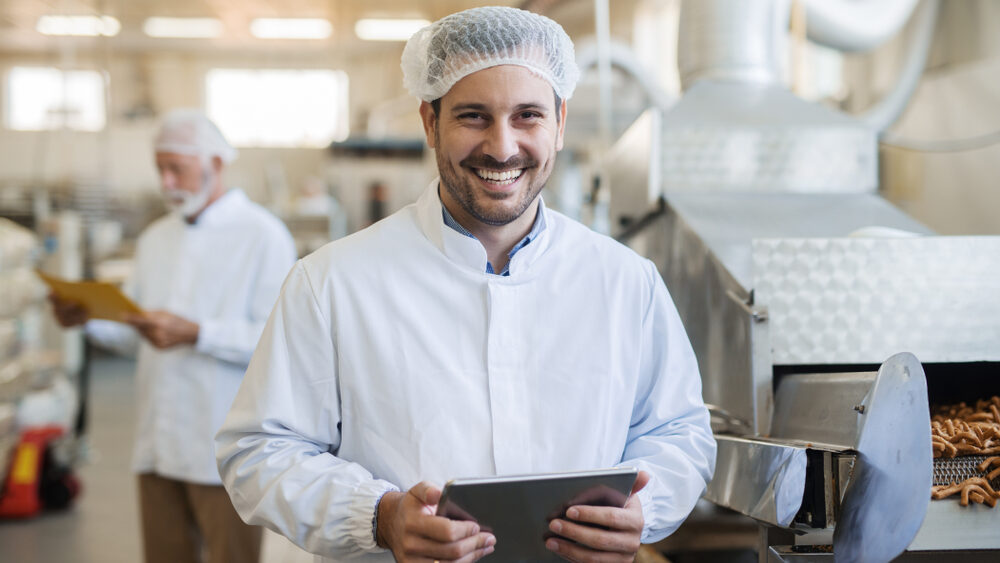 Infor solutions for your industry.
Our success is helping our customers grow and achieve their objectives. We tell our story through our customers' stories.
We work with Infor customers of all sizes across a broad range of sectors who have chosen Anthesis as their trusted partner.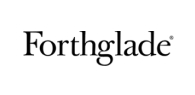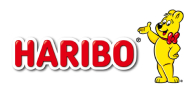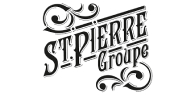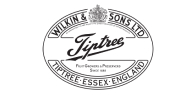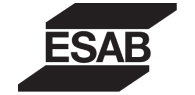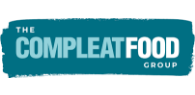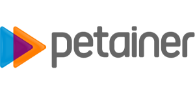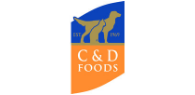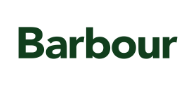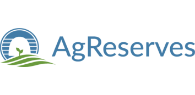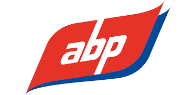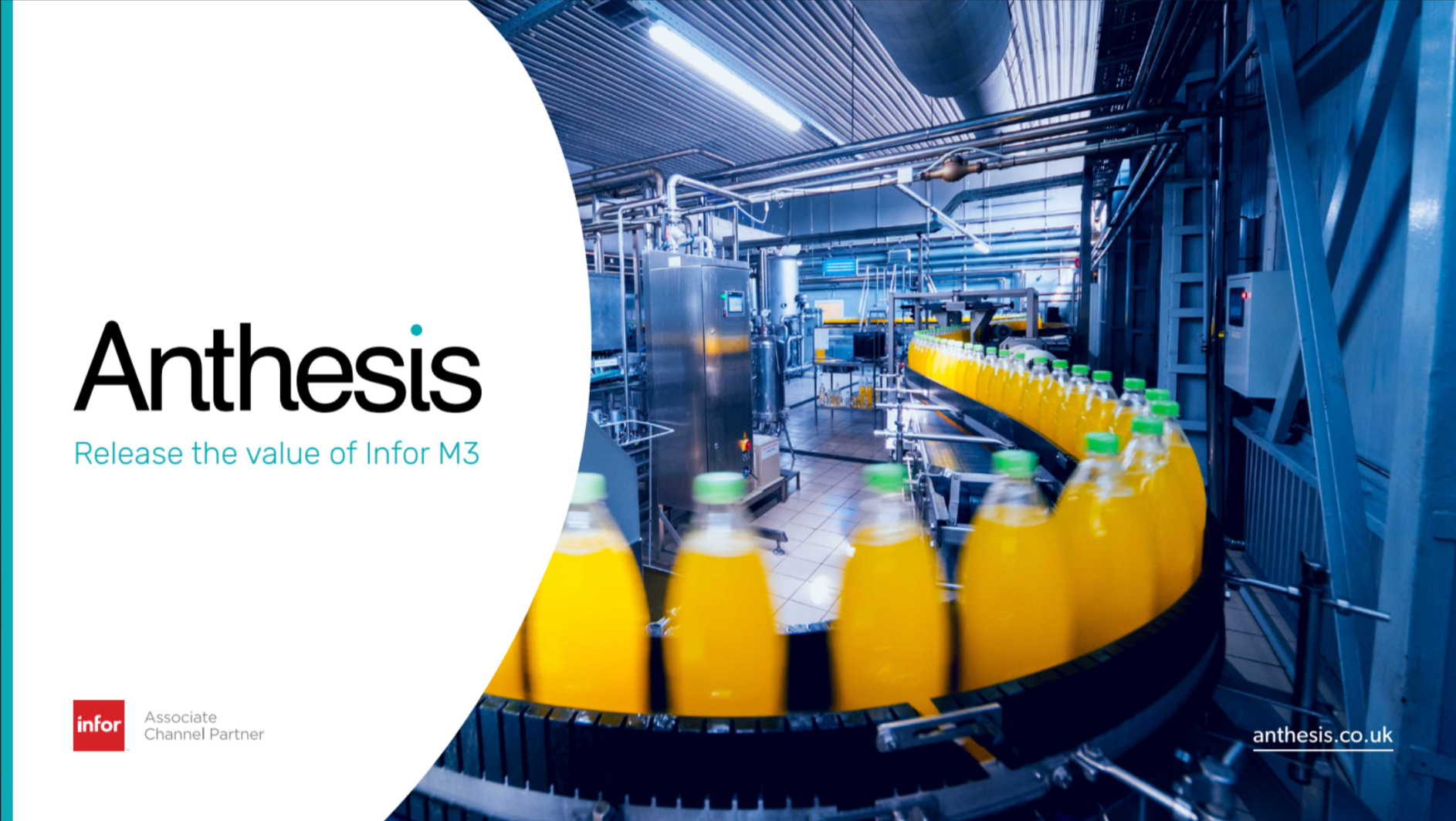 Release the value of Infor with Anthesis.
With Anthesis as your Infor partner, you're not just embracing change – you're driving it. Download our brochure and see how we can help you experience innovation, efficiency, and success like never before.
Fill out the form to speak to us today. We are here to help.
You won't hit an endless phone menu or get stuck in a queue. Your email won't disappear into the abyss either! At Anthesis, you will always find a real person who wants to help and answer any questions you have about our products and services. Don't hesitate to reach out to us.
Get In Touch
Feel free to contact us via phone or email, or visit our social media pages.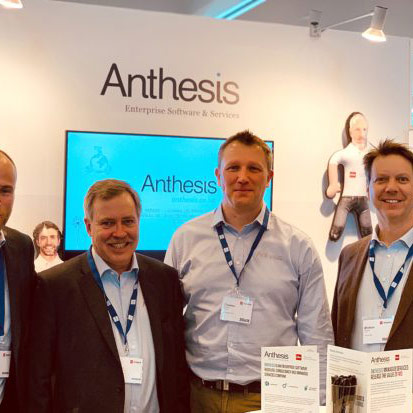 Anthesis partners with Vince to resell and implement applications for Infor M3
06th Mar 2019
Read More

Details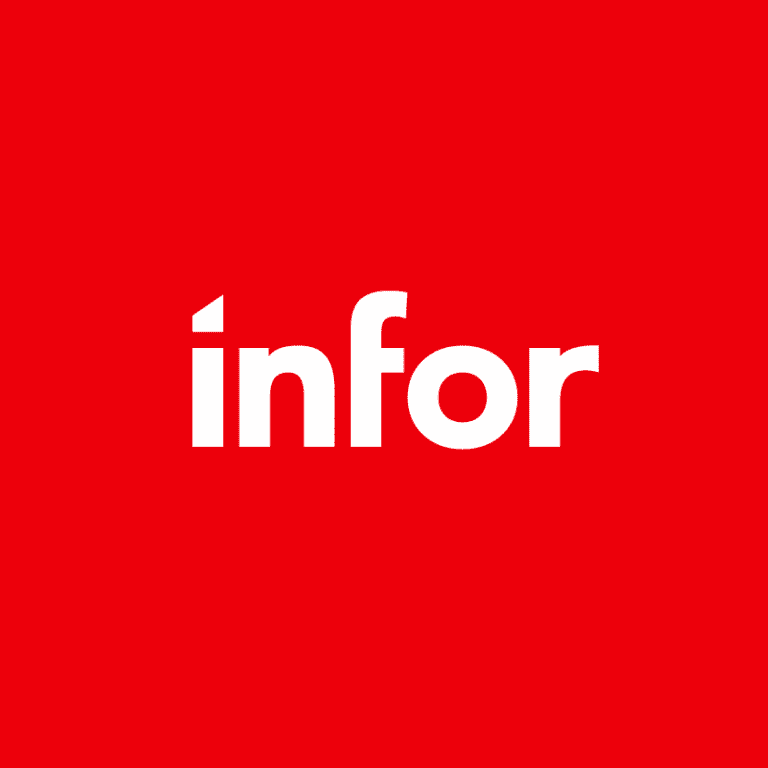 Anthesis Consultants are attending Infor M3 TechED. 4-6 December, Stockholm
16th Dec 2018
Read More

Details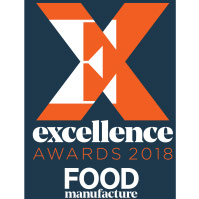 Anthesis Customers Win Prestigious Food Manufacture Excellence Awards
01st Nov 2018
Read More

Details