About Us
.
We are the experts in ERP software and services. As a Gold Channel and Services Partner for IFS and Infor, we sell, implement, and support the software to customers in over 30 countries. With a global network of 150+ experts providing over 20,000 days of technical and functional consultancy each year, we help release the value of ERP.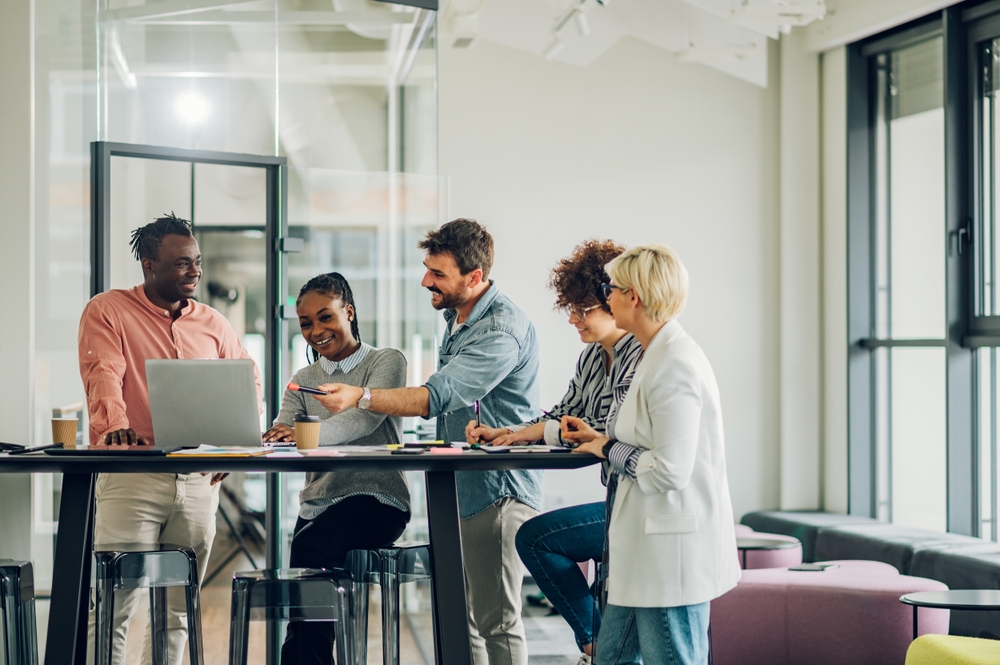 2009
Anthesis Ltd is established
2010
Infor Partnership established 
2013
Anthesis Managed Services established
2014
IFS Partnership established
2021
One of Financial Times 1000 Fastest Growing Companies in Europe
2023
100 employees worldwide 
Our philosophy is simple: we are here to help.
What sets us apart is our honesty. We always try to keep things simple, put the customer first, and do what is right.
Our core values are:
Uphold honesty.
Build and maintain relationships.
Be progressive and forward-thinking.
Remain serious and professional, while still warm and approachable.
Shine as experts and thought leaders.
We know that no two ERP projects are ever the same and our approach is always tailored to meet your exact needs. Speak to us today and let's discuss your requirements together.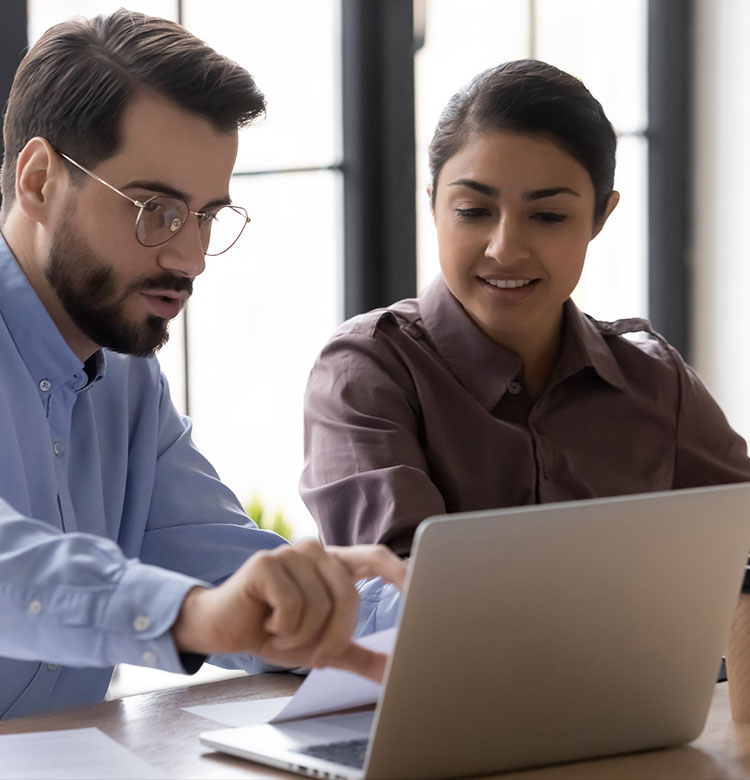 A global company that you can trust.
Our knowledge is deep, and our experience stretches across the globe. The numbers speak for themselves:
30+
Countries we have worked in.
150+
Network of technical and functional consultants.
20,000+
Consultancy days delivered per year.
400+
Projects of all shapes and sizes.
100+
Anthesis employees around the globe.
We continue to grow and invest in people.
Above all else, what makes Anthesis unique is our team. We have built a strong team of incredibly experienced and capable individuals who genuinely care about delivering the best possible results for customers, as well as an extensive global network of knowledge, skills, and resources.
In 2021 we had the privilege of being named among Europe's 100 fastest growing companies by the Financial Times. At 100 global employees and counting as well as double-digit revenue growth year-on-year, that exceptional momentum and hunger to progress has yet to slow down.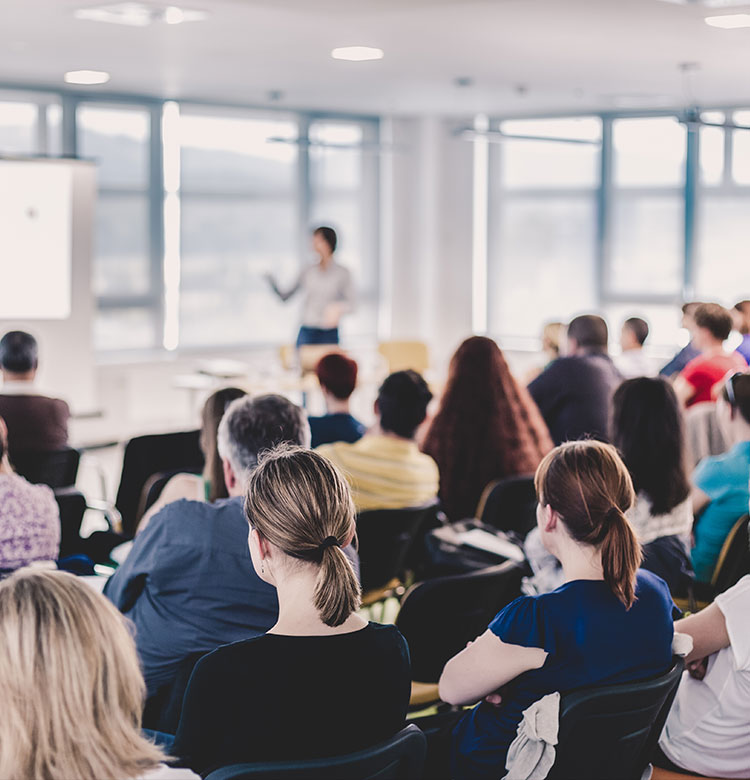 Don't just take our word for it, hear what our customers have to say about Anthesis.
Flexible, professional and knowledgeable. Anthesis always challenges us to get maximum value from our investment.
Chris Simpson, Tenmat
The relationship we have established is excellent and they are truly an extension of my own team.
Andrew Jenner, Petainer
The Anthesis team did a brilliant job supporting our upgrade, and we continue to be very pleased to be working with them.
Miguel Mansilla, Natural Power
The support of the Anthesis team has proved invaluable. Throughout implementation they worked around the clock to help us overcome obstacles and stay focused on the core goals.
Andy Steadman, Fragrance Oils
Anthesis came with a wealth of experience and instilled us with a huge amount of confidence. The fact that the implementation went well, and went live on time, is a testament to this.
Rachel Eade, St Pierre Groupe
Our office locations
Anthesis UK, Headquarters
Riverside Mill
Mountbatten Way
Congleton
Cheshire
CW12 1DY
Anthesis New York
287 Park Ave S. 2nd Floor
New York
NY
10010
We are here to help.
You won't hit an endless phone menu or get stuck in a queue and your email won't disappear into the abyss. At Anthesis, you will always find someone who wants to help and answer any questions you have about our products and services. Don't hesitate to reach out to us, we are here to help.