Delivering the best possible results for our customers
From big picture thinking, initial deployment and roll out by our Consultants through to day-to-day optimisation using our Managed Services team, you can rely on us to provide the depth and breadth of experience needed for you to be successful.
Our core enterprise software solutions
Anthesis is an IFS Channel Partner and an Infor Channel partner, reselling IFS Applications and Infor M3 CloudSuite software into its chosen industry sectors.
IFS Authorised Channel Partner
We sell, deliver and support IFS software and were the first UK based partner to go live with the latest version of IFS Apps 10.
Infor Channel and Services Partner
As a key partner of Infor, we provide all the services you need for your Infor systems.

Finsbury Food use Anthesis consulting expertise to implement ERP across multiple sites
Finsbury Food Group is the No.1 UK supplier of premium cakes and celebration cakes. It is also the 2nd largest supplier of cakes (any type) to the UK's grocery market and has 6 diverse sites in the UK. Products include bread, rolls, muffins and morning pastries – all available fresh…
Anthesis worked with Chemigraphic task force to deliver fully cloud-based system into the business.
Design-led Electronic Manufacturing Services (EMS) provider Chemigraphic has continued its ambitious growth plan by implementing a new enterprise resource planning (ERP) system IFS Applications 10. The implementation is entirely cloud-based and Chemigraphic is one of the first UK businesses to have had this version of IFS implemented from scratch. IFS…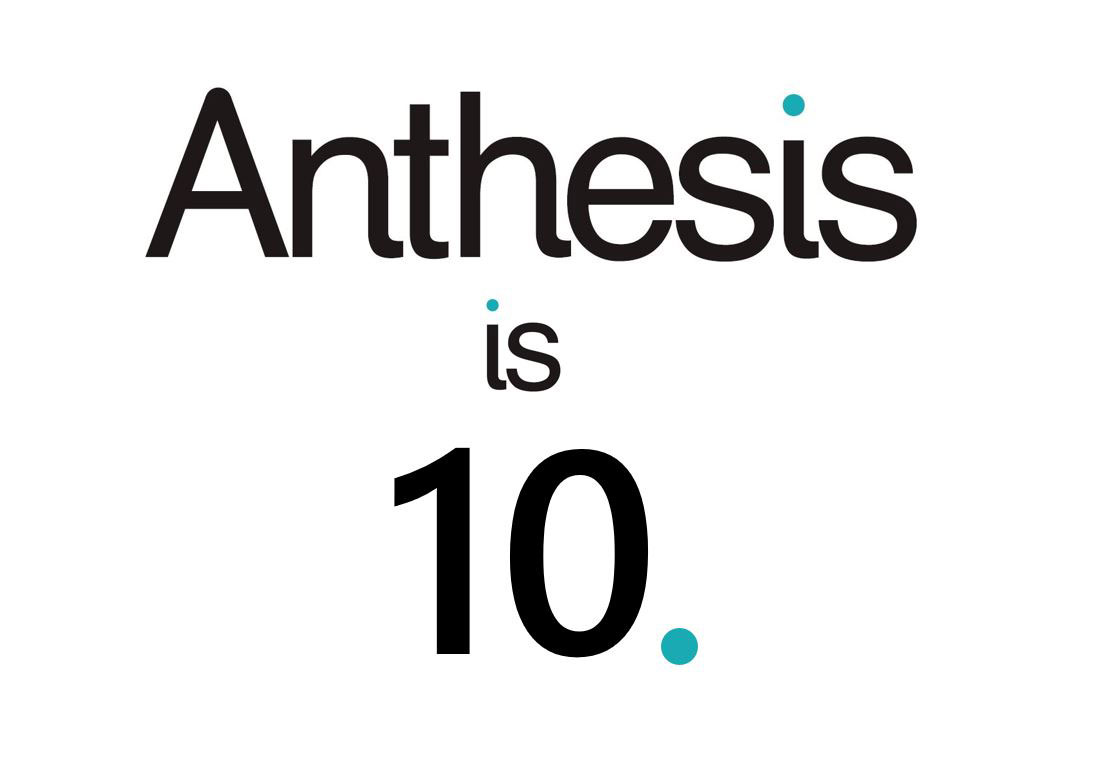 Welcome and 10th Anniversary Celebrations
It's been an exciting and busy time at Anthesis HQ as we celebrate our tenth anniversary of business.  To mark the achievement you'll notice we've launched a new website, we hope you like it. As Channel and Services partner to both IFS and Infor we remain focussed on 'Building Scale…
David Jacques joins Anthesis
Meet David Jacques, who has joined Anthesis as our M3 Service Desk Coordinator. David has 20+ years' experience in Movex and M3 - in fact he worked on Movex V10 when it was launched back in 1997, and he is one of the most experienced and knowledgeable Movex/M3 people in…