Release the value of your ERP software
.
The Trusted Partner for IFS & Infor Solutions
.
Experts in our field: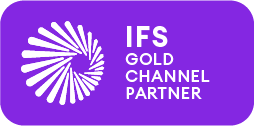 Down arrow
Work With The Experts In ERP Software, Consultancy And Managed Services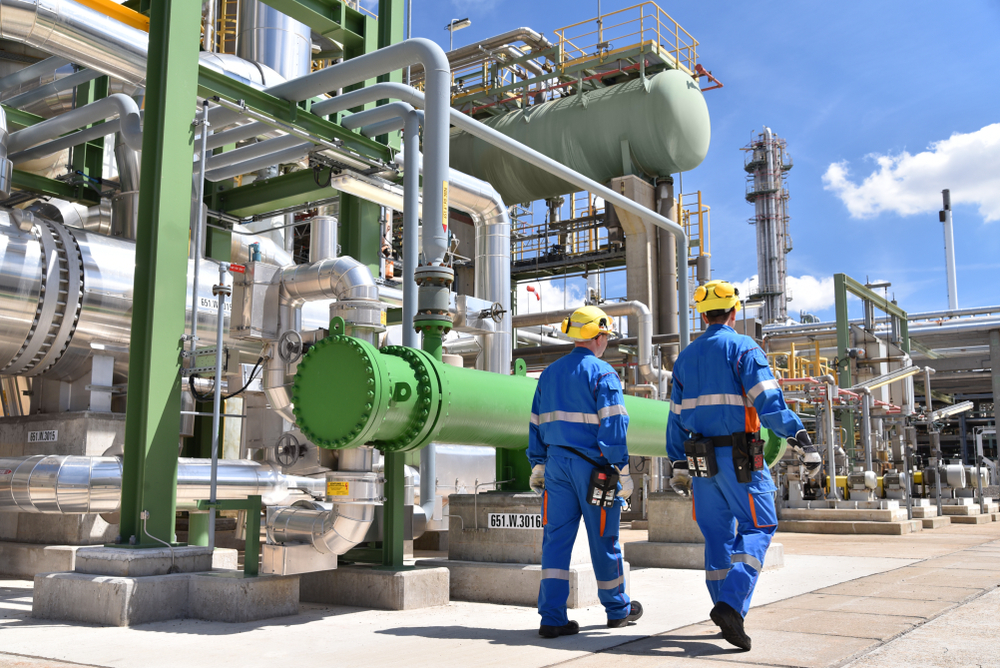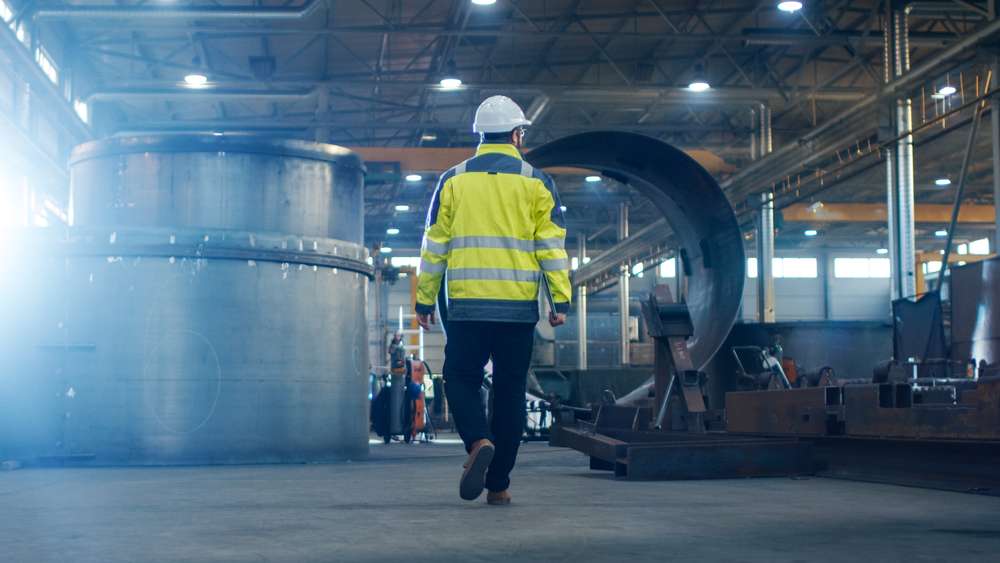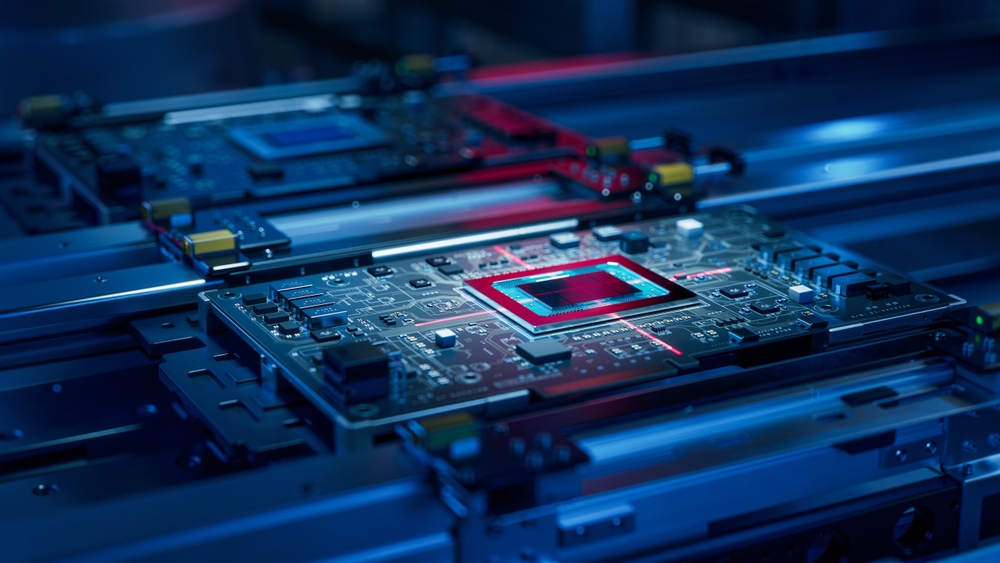 Release the value of IFS Cloud
Look no further, as an IFS Gold Channel and Services Partner, we sell, deliver and support all versions IFS software. Our team of highly skilled consultants are fully equipped with a deep knowledge of the software to help you release the value of IFS and guide you through every step of your project or upgrade.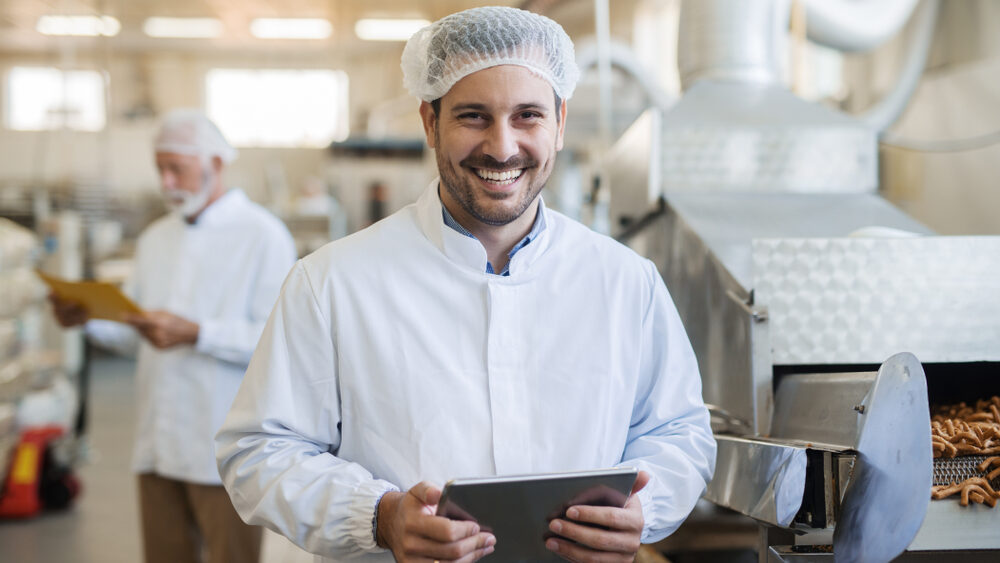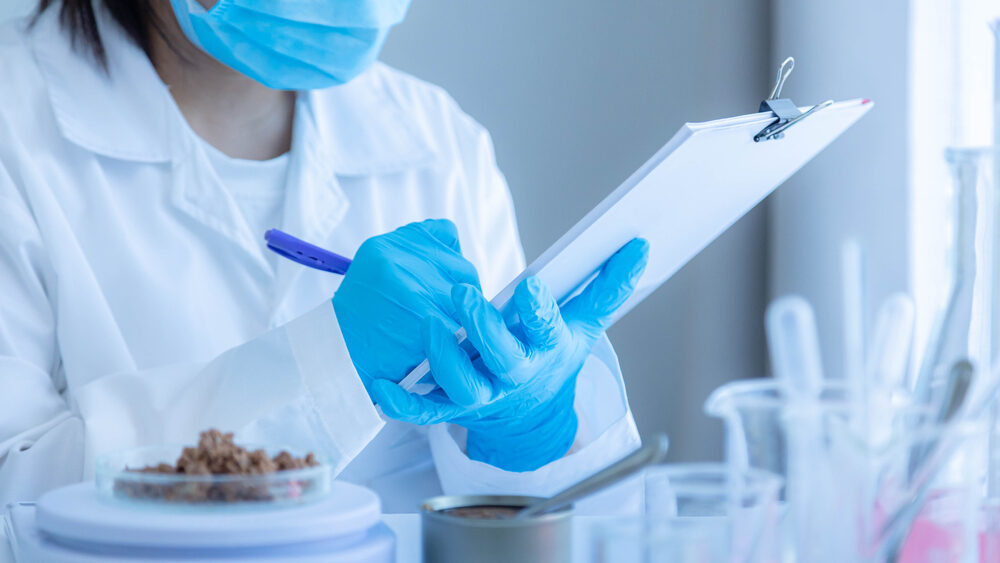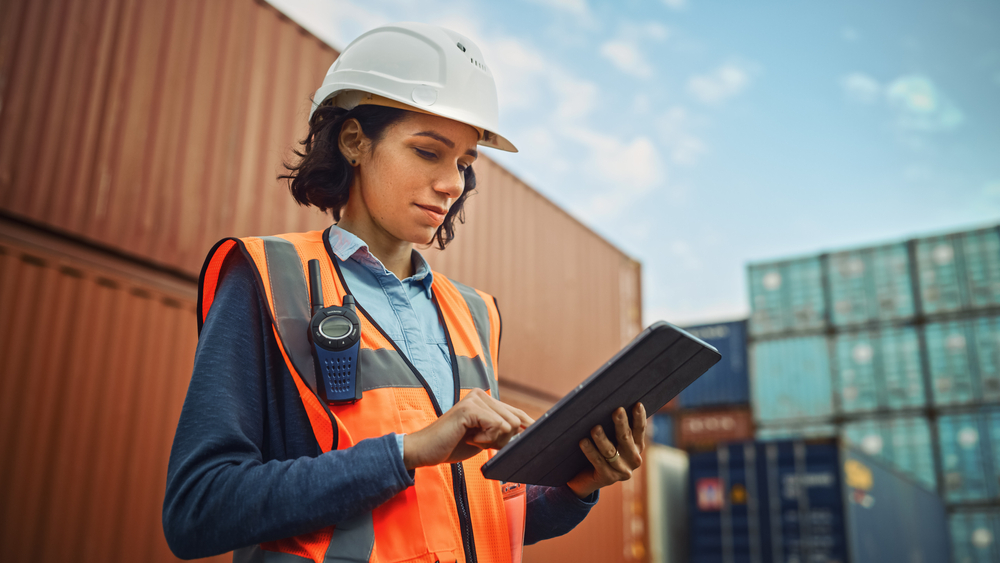 Release the value of Infor CloudSuite
We are an Infor Gold Channel and Alliance Partner with the enviable capability and experience to help you get the most out of your Infor experience. Our team of the most skilled and respected experts in the industry will ensure you can be certain that we have the knowledge and resources you need to release value from your investment.
Our customers are at the heart of everything we do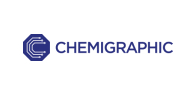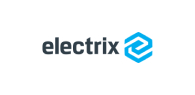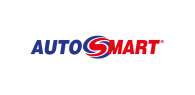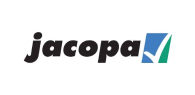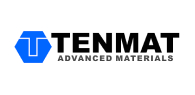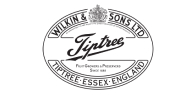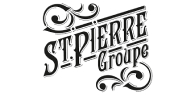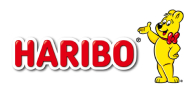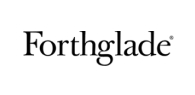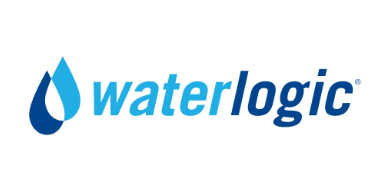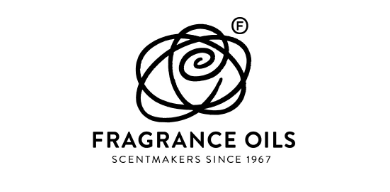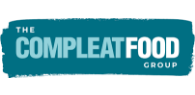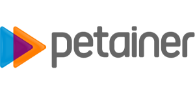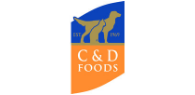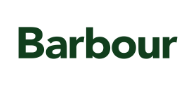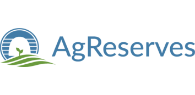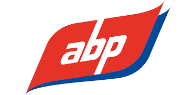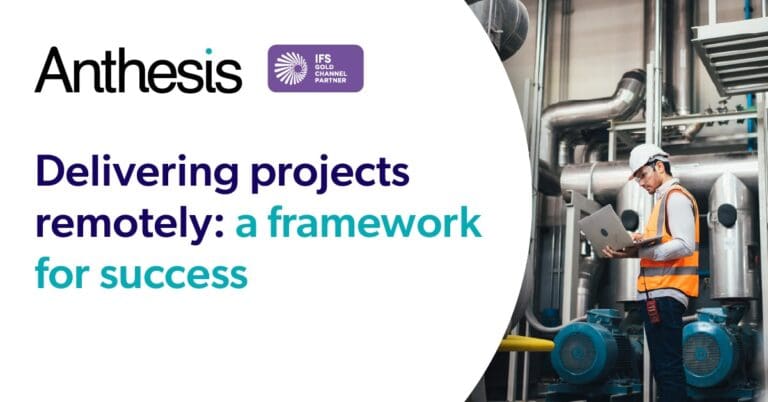 Delivering projects remotely: a framework for success
06th Jul 2023
Read More

Details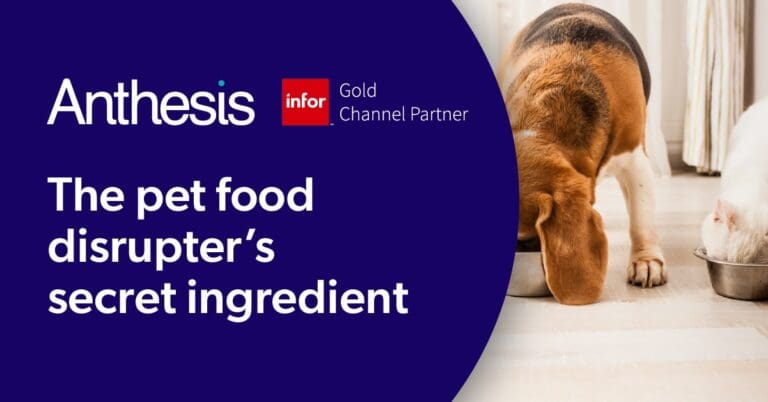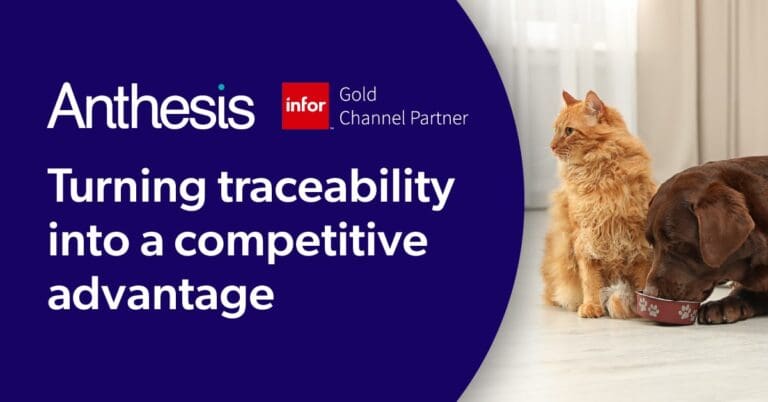 We are here to help. 
You won't hit an endless phone menu or get stuck in a queue. Your email won't disappear into the abyss either!
At Anthesis, you will always find a real person who wants to help and answer any questions you have about our products and services. Don't hesitate to reach out to us.