Design-led Electronic Manufacturing Services (EMS) provider Chemigraphic chose to implement IFS Applications 10 as part of their ambitious growth plan. The entirely cloud-based implementation makes Chemigraphic one of the first UK businesses to have had this version of IFS implemented from scratch.
IFS launch into the cloud
IFS Applications 10 was launched by leading enterprise software provider, IFS, at its 2018 World Conference in Atlanta, cited by IFS to be the "most important investment in its user interface".
Anthesis' skilled team were authorised and recommended to sell and implement IFS Applications 10 from the launch date.
"From meeting with the Chemigraphic team and understanding their needs and objectives, we quickly established that IFS was the right system for the business" said Tom Constantine, Director of Anthesis, "and when IFS Applications 10 was launched, we knew Chemigraphic was an ideal candidate for its implementation."
The project officially began in May 2018, mainly out of Chemigraphic's site in Crawley. A team of six Anthesis consultants, led by Mike Evans, project-managed the Chemigraphic design and implementation which included both the functional and technical consultancy as well as considerable testing. Supporting the Anthesis team was a specially selected Chemigraphic taskforce led by Technical Director Stewart Gadd and NPI & Sales Systems Manager Alex Cook.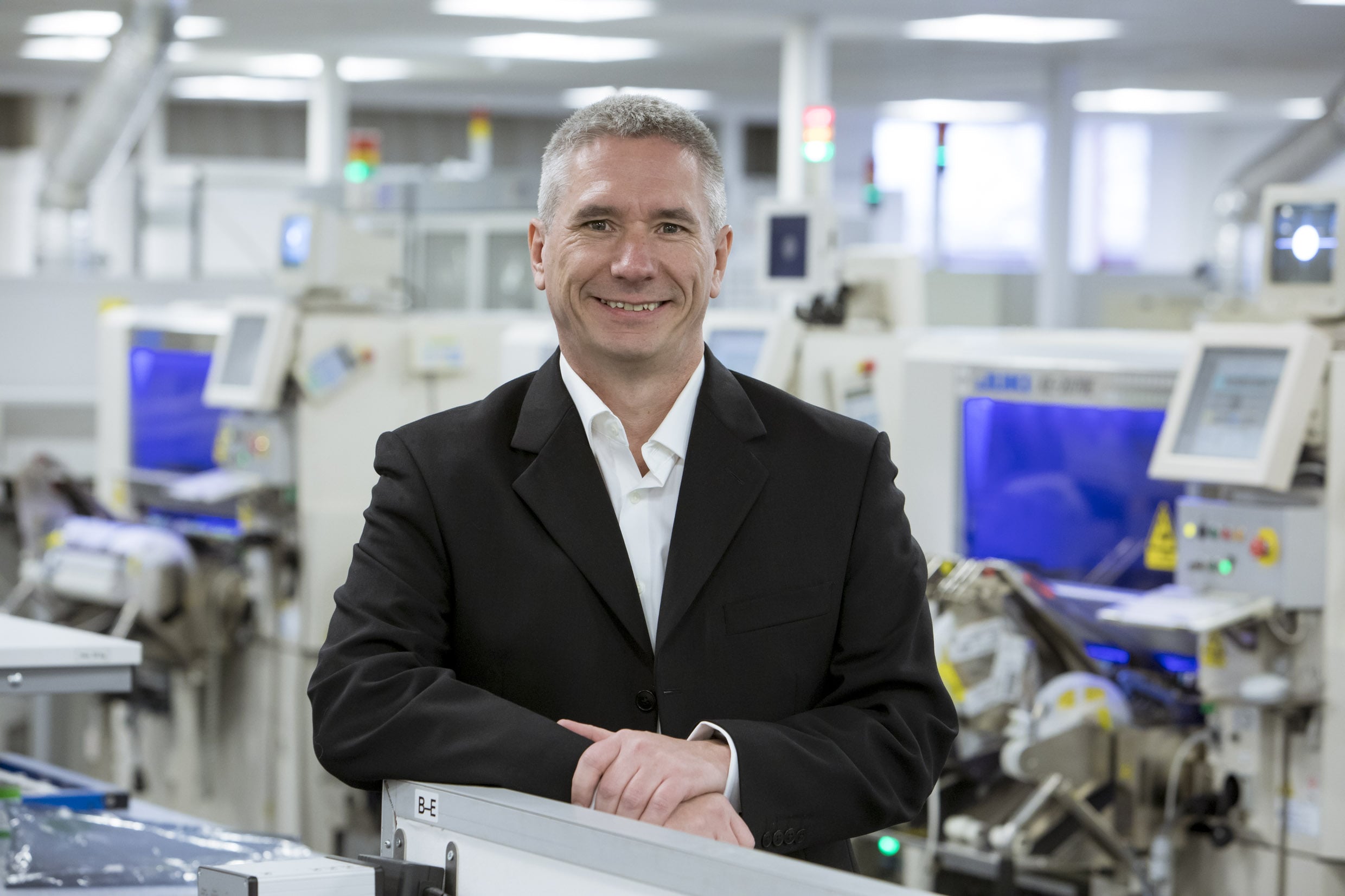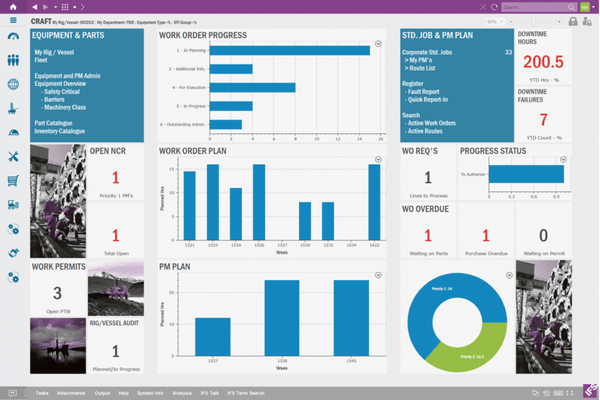 Ensuring future growth
Completely hosted on the Microsoft Azure cloud, the 75 system users at Chemigraphic utilise core IFS modules: Supply Chain, Manufacturing, Projects, Financials, Warehousing, CRM, HR and Maintenance. Chemigraphic use handheld devices for warehousing data as well as using IFS Applications 10 for office-based enterprise applications, meaning the cloud-based nature of the system is ideal for its requirements.
Stewart Gadd, Technical Director at Chemigraphic, comments:
"Having used a number of old ERP systems and software packages, the rapidly growing nature of our business demanded that we implement a new and enhanced system to improve our operational efficiency and bring everything together into one core platform. The benefits are clear to both us as a business and our customers: it enables superior planning, better forecasting and enhanced capacity management, allowing us to do what we do better, faster and more flexibly."
A first for the UK
Tom Constantine concludes, "delivering the first ever Partner-led Applications 10 project for a UK company is a huge achievement, both for our team and for Chemigraphic, and we look forward to continuing our work with Stewart, Alex and the team as they further embed the system within their business."