Pet Food & Animal Feed
.
Unleash the value of an ERP designed with you in mind.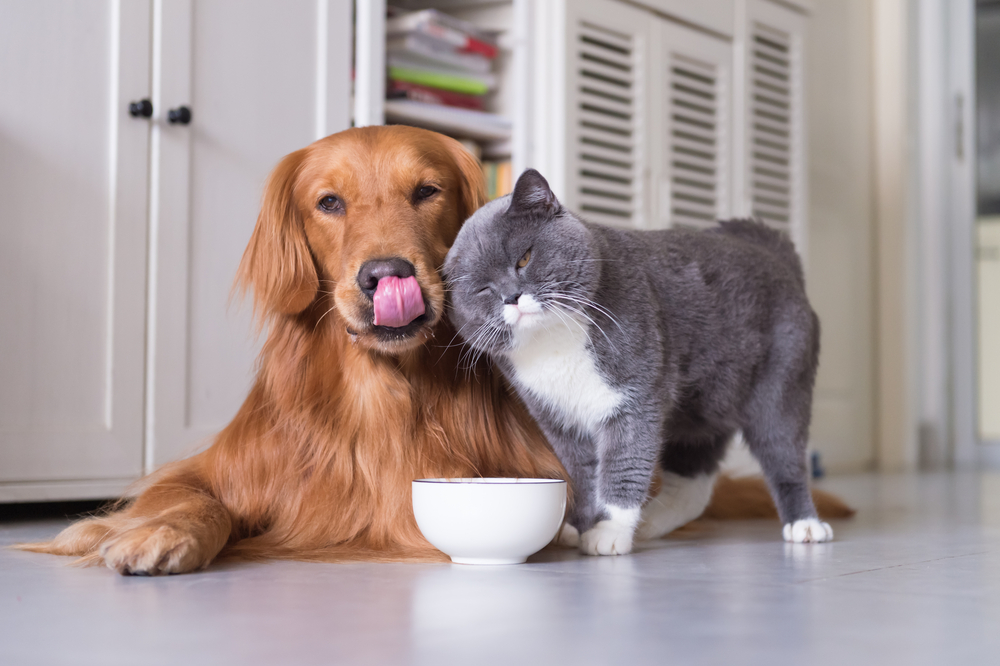 The only ERP software solution for pet and animal feed manufacturers.
Developed alongside pet and animal feed manufacturers to solve the unique challenges of the industry. Anthesis for Pet Food is developed to be fully functional out-of-the-box, without the need for complex customisations.
We built the solution with an in-depth feature set, tailor-made to address the specific operational needs of the pet food industry, from demand planning to warehouse management and lot traceability. Our solution is designed to help streamline your sales forecasting, stock management, product recall, wholesale and retail channels as well as exports.
Proud associate member of UK Pet Food and Pet Industry Federation championing success for pet businesses.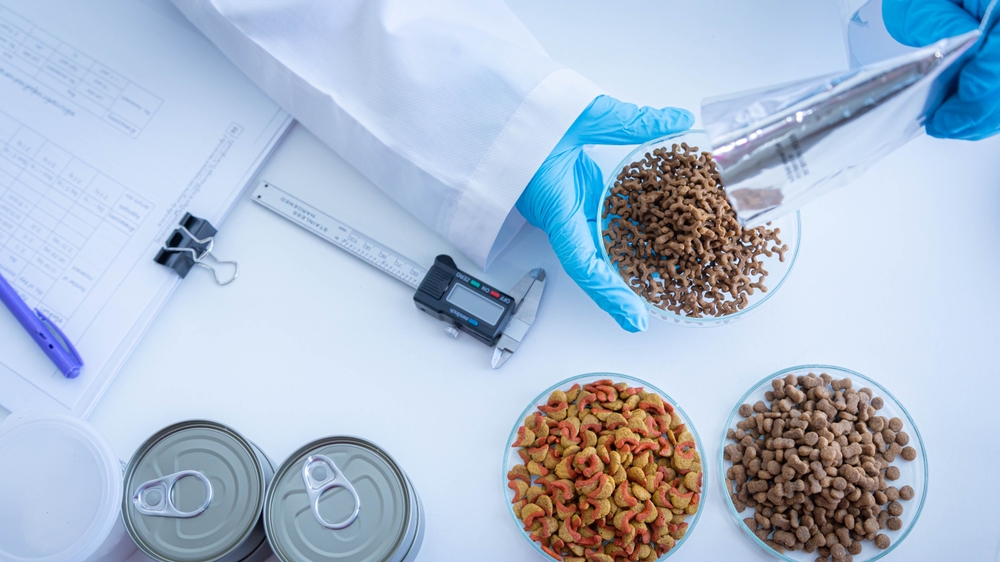 Always the right size, not filled with features you don't need.
Our expertise is in ensuring that the ERP solution we provide fits the unique needs of your business. We can shrink down or scale up the software, depending on your exact requirements. Our expert consultants and solution architects have been through this process many times before, trust us to guide you through every step of the journey.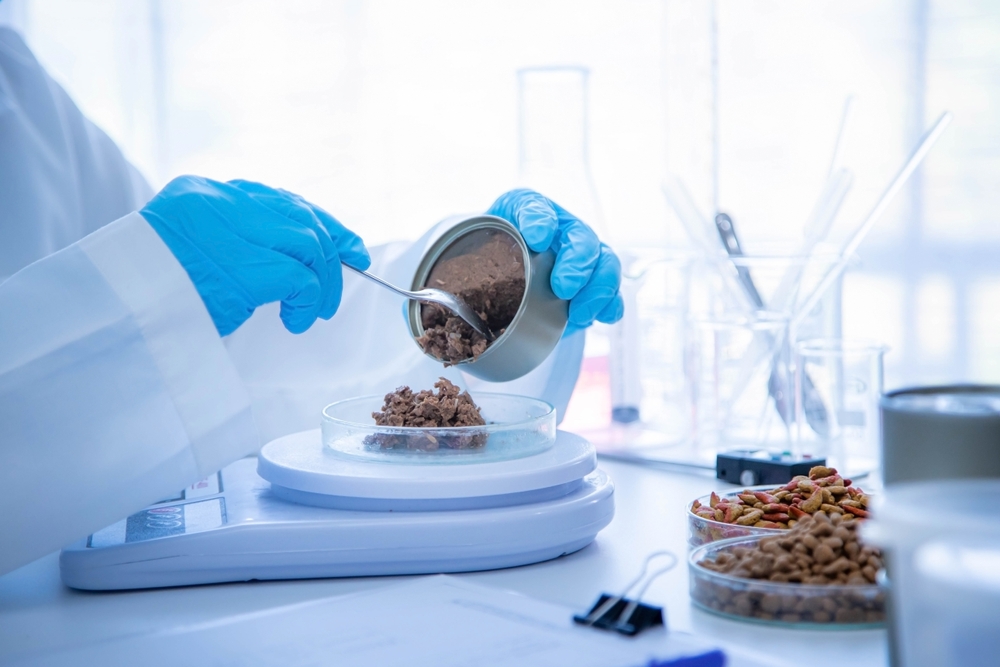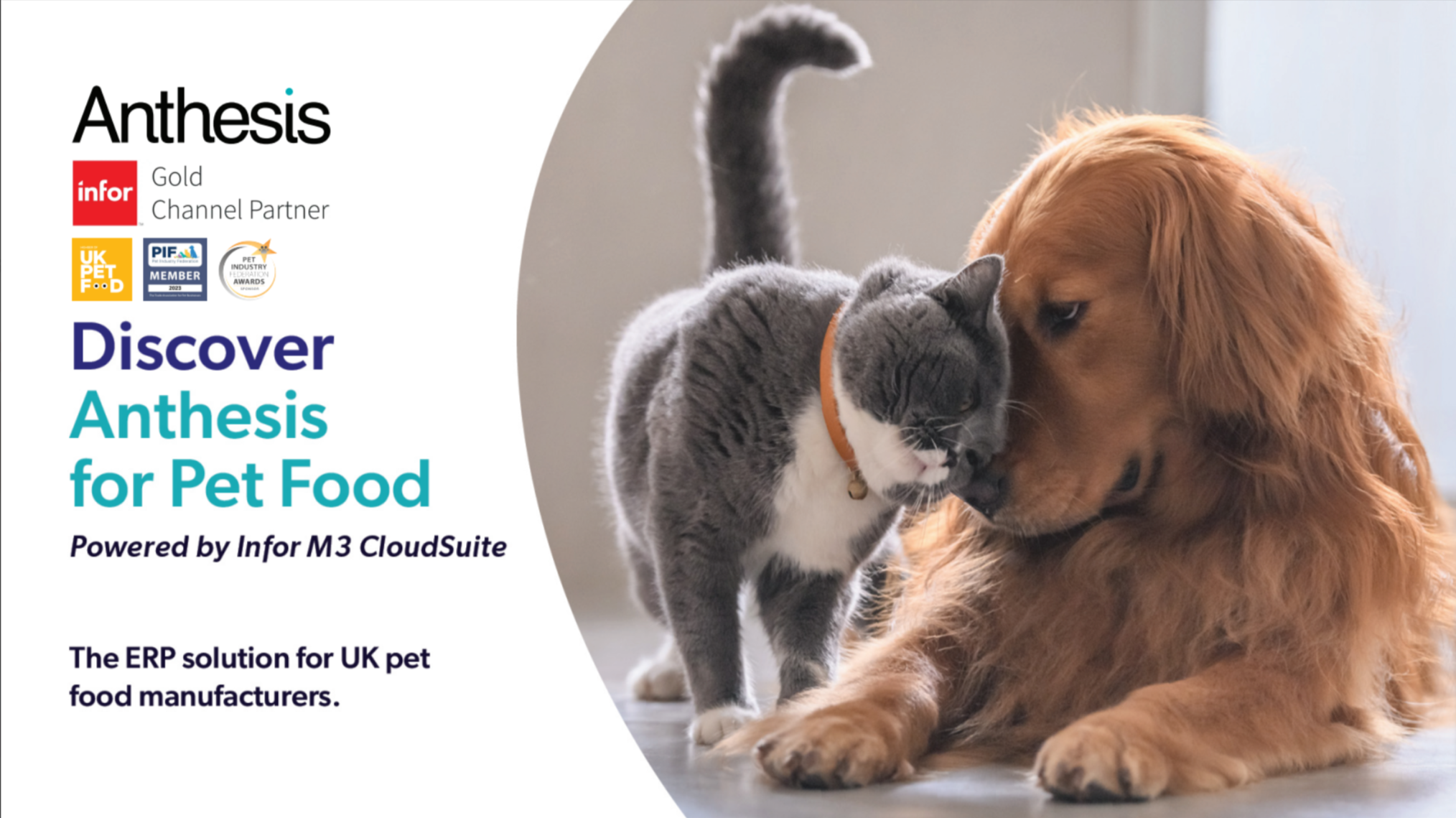 Discover Anthesis for Pet Food & Animal Feed
Learn more about our solution today and how Anthesis has helped pet and animal feed manufacturers take the first step towards modernising their business.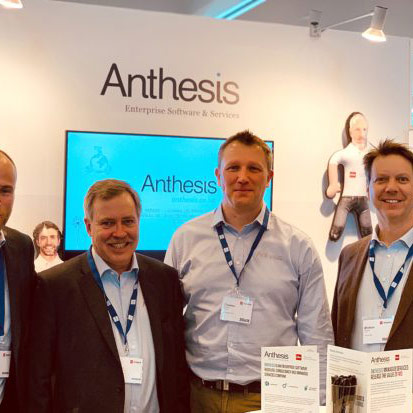 Anthesis partners with Vince to resell and implement applications for Infor M3
06th Mar 2019
Read More

Details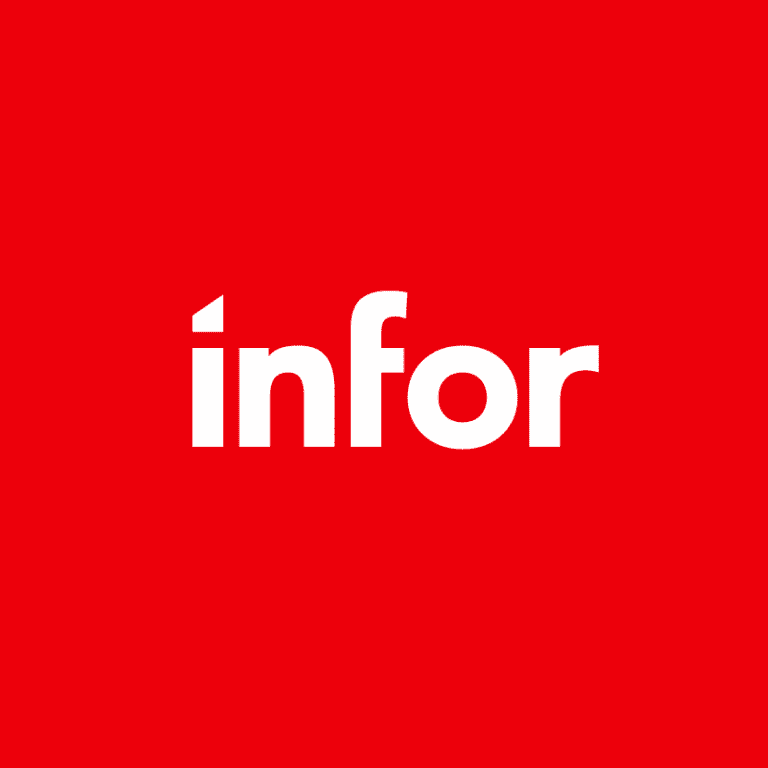 Anthesis Consultants are attending Infor M3 TechED. 4-6 December, Stockholm
16th Dec 2018
Read More

Details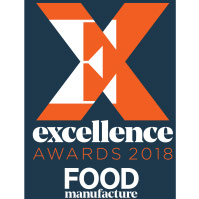 Anthesis Customers Win Prestigious Food Manufacture Excellence Awards
01st Nov 2018
Read More

Details