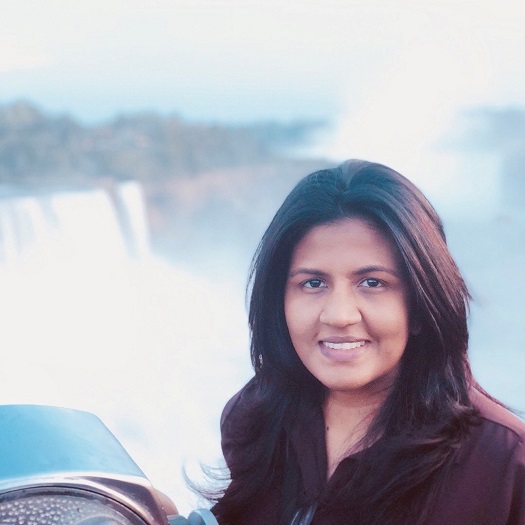 Anthesis are proud to welcome on-board Poshitha Ratnayake as our newest M3 Consultant, specialising in Supply Chain. Poshitha has 8 years' experience in M3 as...
For the second time, Anthesis has been named a finalist in the Mid-Market Services category of the IFS Partner of the Year awards. In one...
This month the Anthesis Support team in Sri Lanka moved to a new, larger office space to accommodate our rapidly growing team of IFS support...
Written by Oliver Franks, IFS Consultant Purchasing and implementing an ERP solution is difficult. Fiendishly difficult. The classic mistake is assuming this is an IT...
Written by Callum Wright, Infor M3 Consultant For anyone that has worked with the ERP system Infor M3, you will have heard about MEC. What...
Written by Callum Wright, Junior Infor Consultant If the below looks complex then you're probably right. It's part of a map that's responsible for importing...