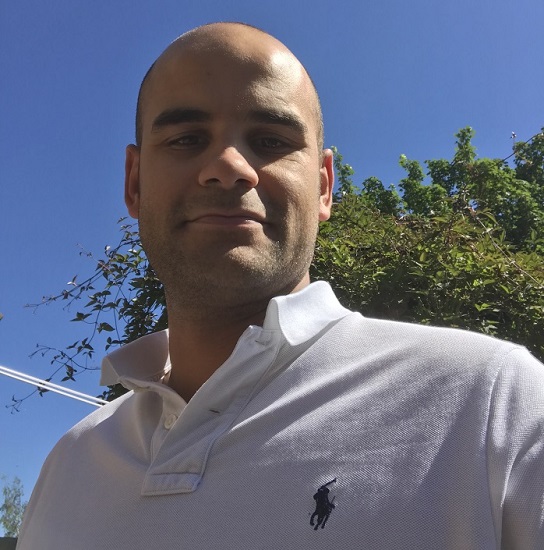 Welcome to Scott Gibson who joins Anthesis' growing team as the new Account Director. Scott brings with him 17 years' experience in the ERP industry...
It's been an exciting and busy time at Anthesis HQ as we celebrate our tenth anniversary of business.  To mark the achievement you'll notice we've...
Anthesis and Original Software are pleased to announce a new partnership based on their shared values of delivering high quality solutions to the ERP and...
Meet David Jacques, who has joined Anthesis as our M3 Service Desk Coordinator. David has 20+ years' experience in Movex and M3 - in fact...
A warm welcome to Andrew Stephenson, who joined the Anthesis team in January as our new Infor Service Desk Manager. Andrew comes to us having...
We'd like to introduce you to the latest member of the Anthesis consulting team, Rob McMahon. Rob has been a supply chain consultant for 20...