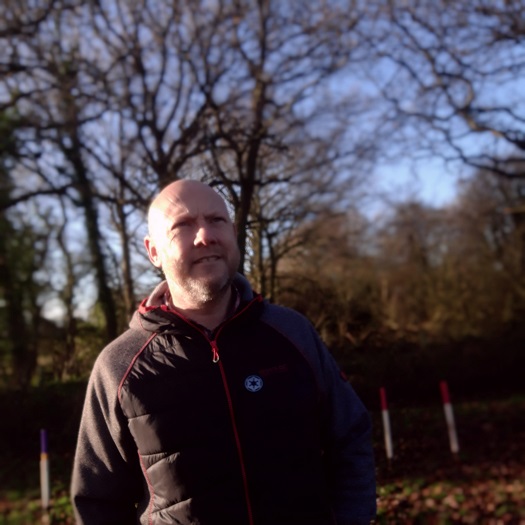 Throughout 2020, the Anthesis team has seen incredible growth. Our latest addition is Garry Smith who joins us as an IFS Project Manager & Consultant....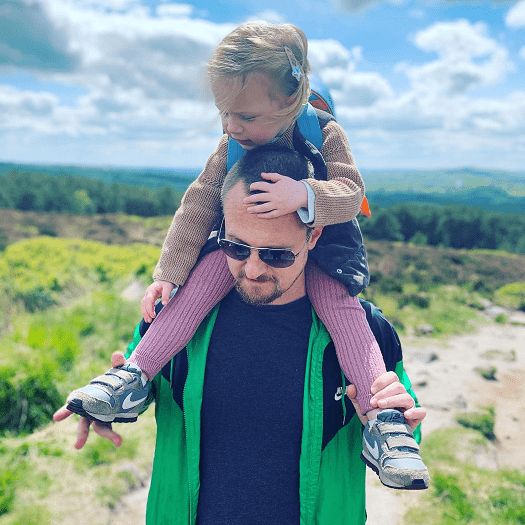 A warm welcome to Stephen McLeod who joins the growing Anthesis sales team as our newest Business Development Representative for Infor and IFS Apps. We...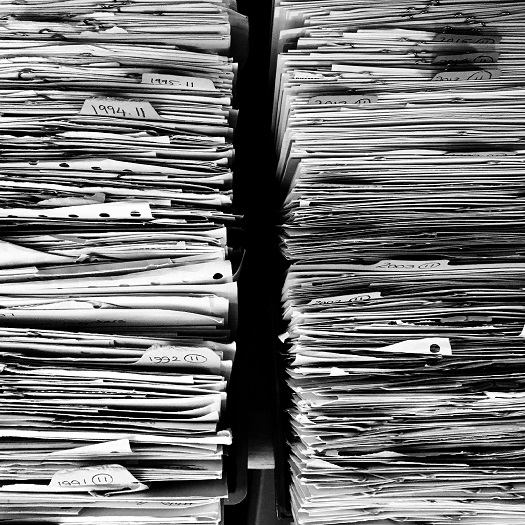 Embarking on a document management project doesn't have to be a headache. Infor Document Management (IDM) makes it easy to create a central repository to...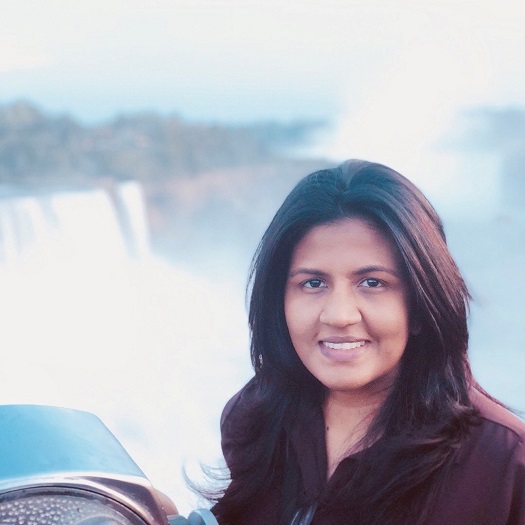 Anthesis are proud to welcome on-board Poshitha Ratnayake as our newest M3 Consultant, specialising in Supply Chain. Poshitha has 8 years' experience in M3 as...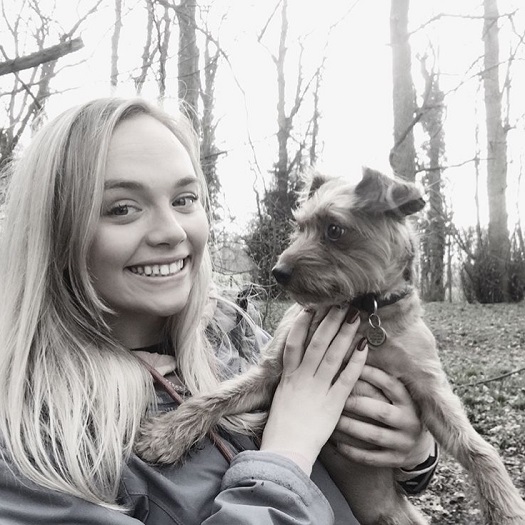 Another new addition to our growing Anthesis family, Charly-Beth Oliver joins us as our new Resource & Contracts Administrator for Infor and IFS. Charly's role...
This month the Anthesis Support team in Sri Lanka moved to a new, larger office space to accommodate our rapidly growing team of IFS support...