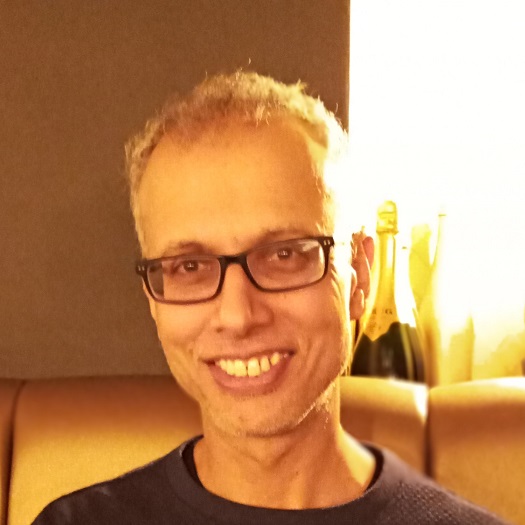 This week Gurmaj Singh joins the growing team of highly skilled and experienced M3 consultants at Anthesis. We are thrilled to have Gurmaj on-board and...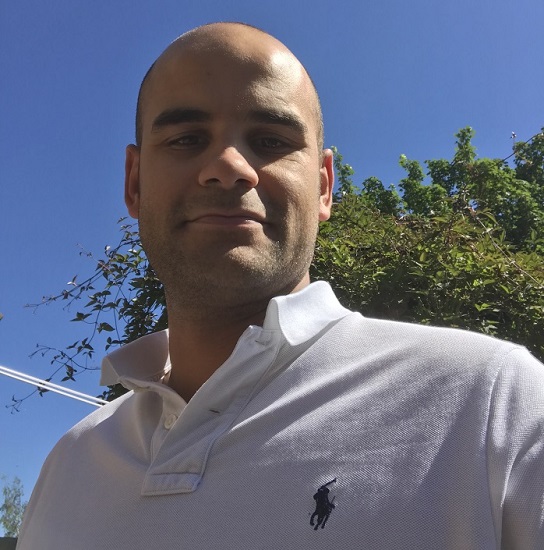 Welcome to Scott Gibson who joins Anthesis' growing team as the new Account Director. Scott brings with him 17 years' experience in the ERP industry...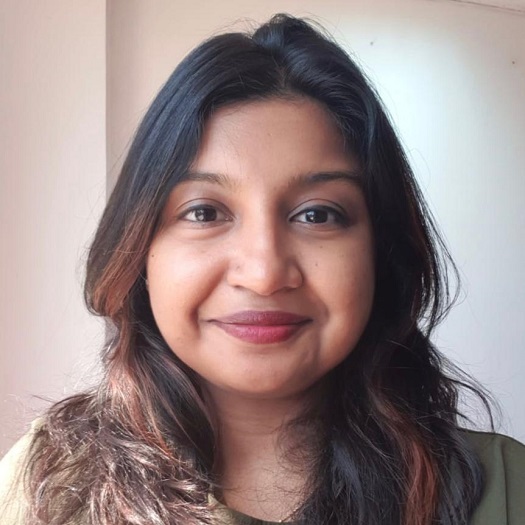 We are delighted to welcome Thumithhri Kariyakarawana who joins the expanding Anthesis team as M3 Finance Consultant, based out of Sri Lanka. Thumithhri joins us...
Anthesis and Original Software are pleased to announce a new partnership based on their shared values of delivering high quality solutions to the ERP and...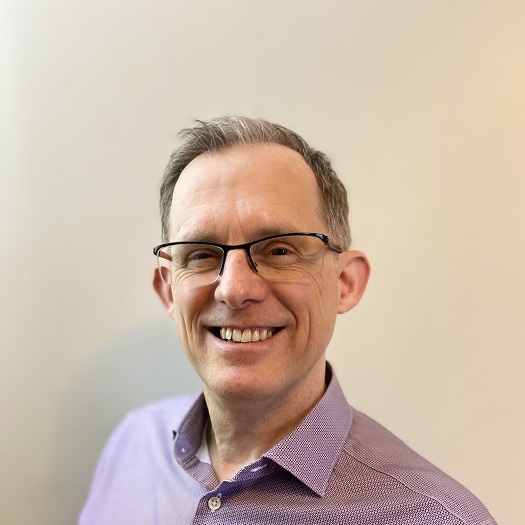 This month we welcome on-board Jeremy Fothergill, who joins Anthesis as Senior IFS Consultant. This appointment adds further expertise to Anthesis' growing IFS consulting team,...
A warm welcome to Andrew Stephenson, who joined the Anthesis team in January as our new Infor Service Desk Manager. Andrew comes to us having...