We are delighted to have been recognised in the FT1000, the Financial Times latest annual ranking of Europe's fastest growing companies (at position 635). This...
Anthesis can provide the right sized support for your IFS Apps system, freeing up your team to focus on core projects. See our infographic below...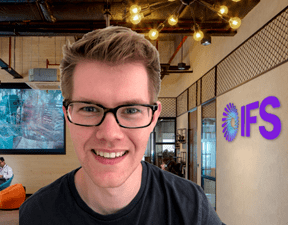 A very warm welcome to another new addition to the Anthesis team, Pete McDermott, who joins us as our IFS Technical Architect. This is a dynamic role which focuses on project...
We are kicking off 2021 with a new addition to the Anthesis team, welcoming Matt Cannon as our new IFS Senior Sales Executive. Matt has...
Does your Month End close take longer than expected? If your Finance team are using Infor M3 to prepare for Month End, there are several...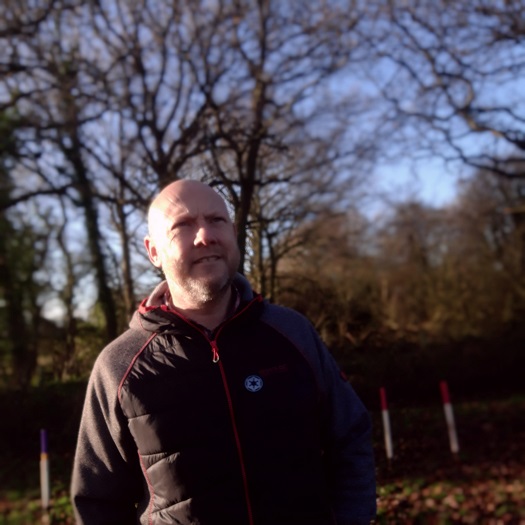 Throughout 2020, the Anthesis team has seen incredible growth. Our latest addition is Garry Smith who joins us as an IFS Project Manager & Consultant....