We are kicking off 2021 with a new addition to the Anthesis team, welcoming Matt Cannon as our new IFS Senior Sales Executive. Matt has...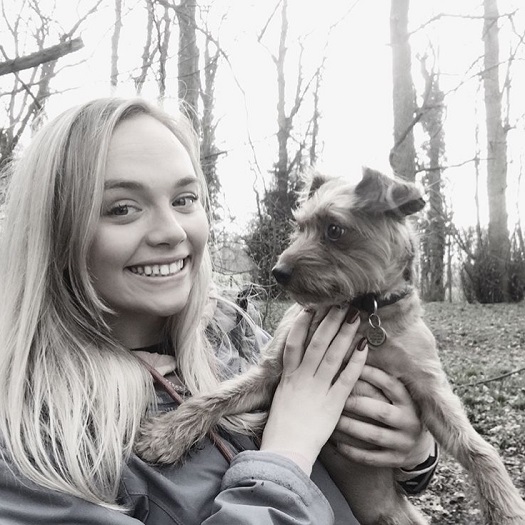 Another new addition to our growing Anthesis family, Charly-Beth Oliver joins us as our new Resource & Contracts Administrator for Infor and IFS. Charly's role...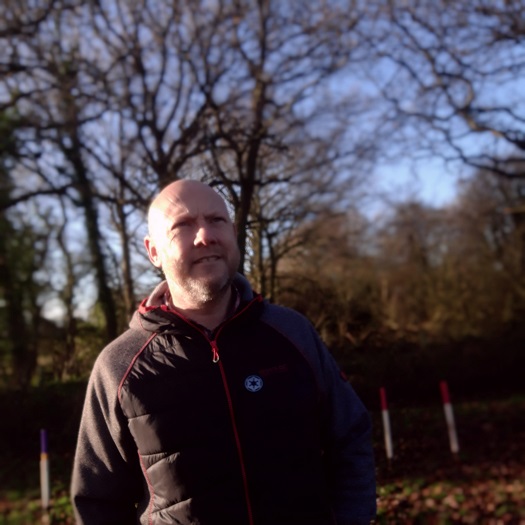 Throughout 2020, the Anthesis team has seen incredible growth. Our latest addition is Garry Smith who joins us as an IFS Project Manager & Consultant....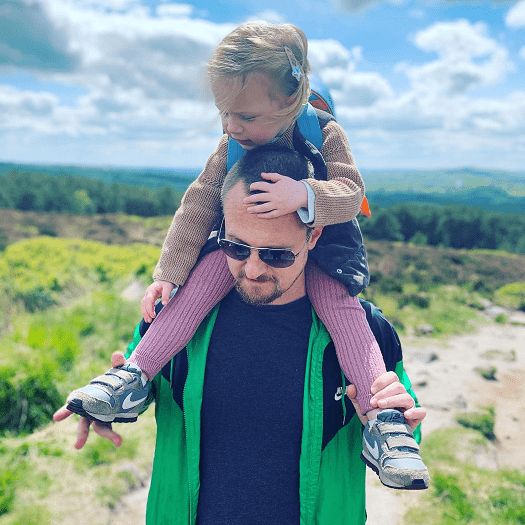 A warm welcome to Stephen McLeod who joins the growing Anthesis sales team as our newest Business Development Representative for Infor and IFS Apps. We...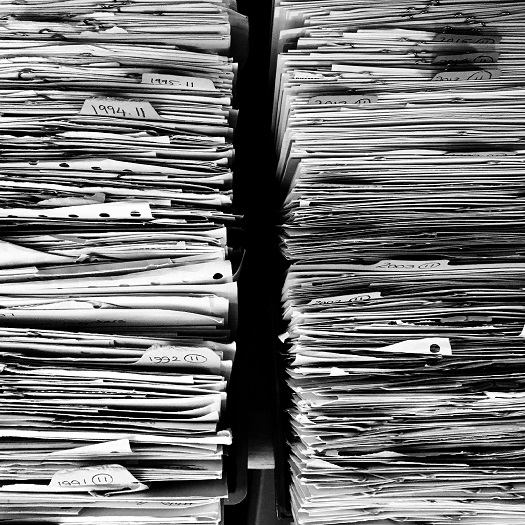 Embarking on a document management project doesn't have to be a headache. Infor Document Management (IDM) makes it easy to create a central repository to...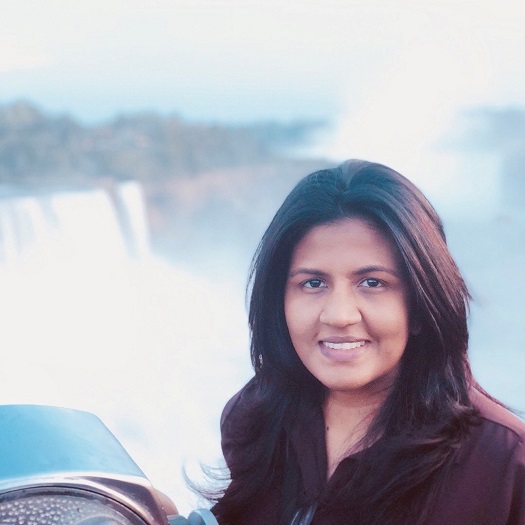 Anthesis are proud to welcome on-board Poshitha Ratnayake as our newest M3 Consultant, specialising in Supply Chain. Poshitha has 8 years' experience in M3 as...