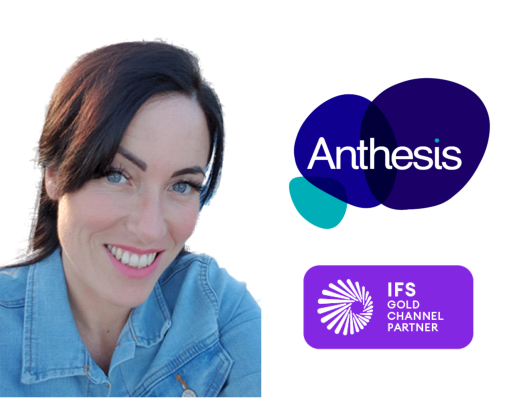 A very warm welcome to Kiri Gibney who joins the Anthesis Team as an IFS Project Manager. Starting her career in HR within retail, Kiri...
If your finance team are using Infor M3 to prepare for Year End, there are several tips and tricks that could make life easier for...
With recent changes to IFS extended support, upgrading your critical ERP application is the number one discussion topic for many companies using IFS Applications today....
We are delighted to have been recognised in the FT1000, the Financial Times latest annual ranking of Europe's fastest growing companies (at position 635). This...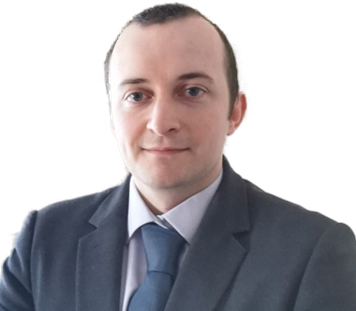 A very warm welcome to Danny Pursglove who joins our ever-growing Anthesis Team as an IFS Technical Consultant. Danny has spent his previous three years...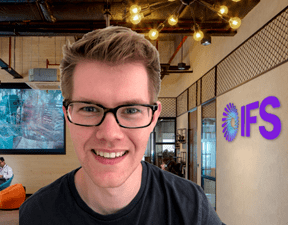 A very warm welcome to another new addition to the Anthesis team, Pete McDermott, who joins us as our IFS Technical Architect. This is a dynamic role which focuses on project...