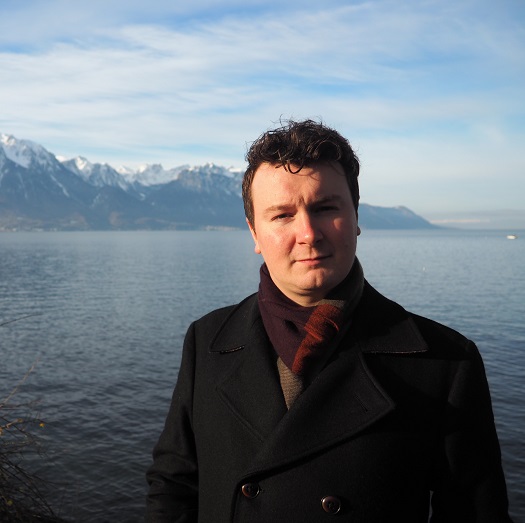 In May we welcomed on-board Oliver Franks, who joins Anthesis as an IFS Presales Consultant. This appointment expands the IFS software sales team and further...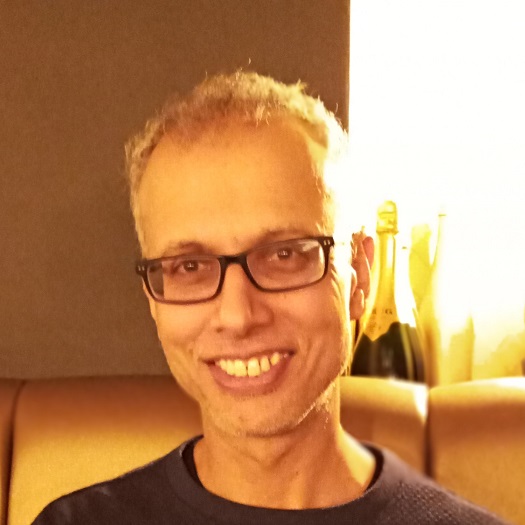 This week Gurmaj Singh joins the growing team of highly skilled and experienced M3 consultants at Anthesis. We are thrilled to have Gurmaj on-board and...
Written by Peter Williamson, Operations Director. As businesses move from the recovery to the renewal phase of the COVID-19 crisis, they will have to...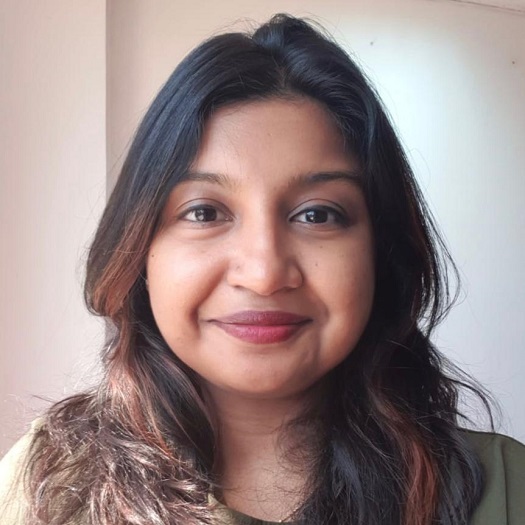 We are delighted to welcome Thumithhri Kariyakarawana who joins the expanding Anthesis team as M3 Finance Consultant, based out of Sri Lanka. Thumithhri joins us...
Written by Robert Perez, IFS CRM & Technical Consultant Aren't we glad we live in this time with technology keeping us together? Customers using...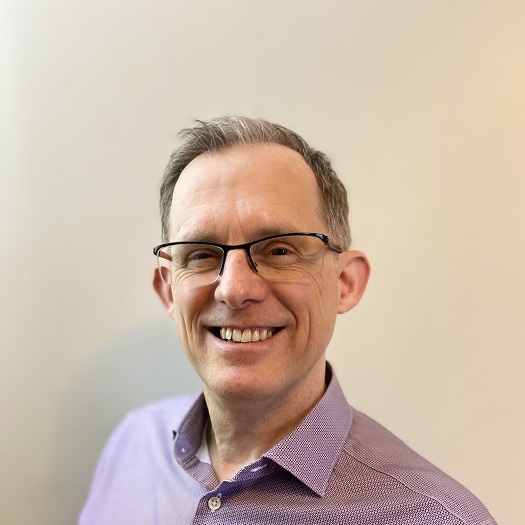 This month we welcome on-board Jeremy Fothergill, who joins Anthesis as Senior IFS Consultant. This appointment adds further expertise to Anthesis' growing IFS consulting team,...