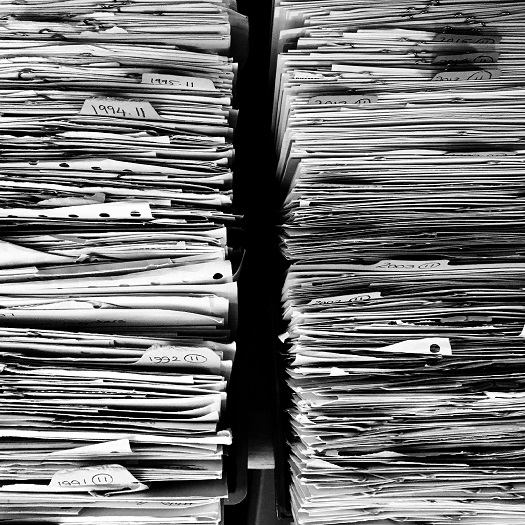 Embarking on a document management project doesn't have to be a headache. Infor Document Management (IDM) makes it easy to create a central repository to...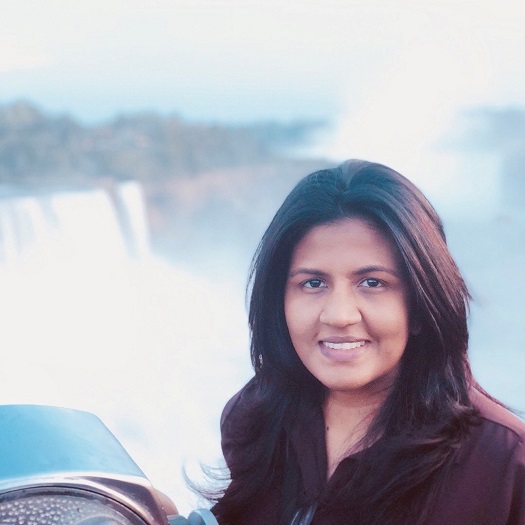 Anthesis are proud to welcome on-board Poshitha Ratnayake as our newest M3 Consultant, specialising in Supply Chain. Poshitha has 8 years' experience in M3 as...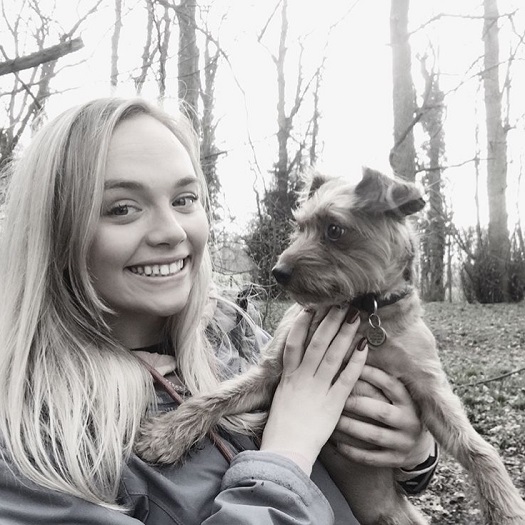 Another new addition to our growing Anthesis family, Charly-Beth Oliver joins us as our new Resource & Contracts Administrator for Infor and IFS. Charly's role...
This month the Anthesis Support team in Sri Lanka moved to a new, larger office space to accommodate our rapidly growing team of IFS support...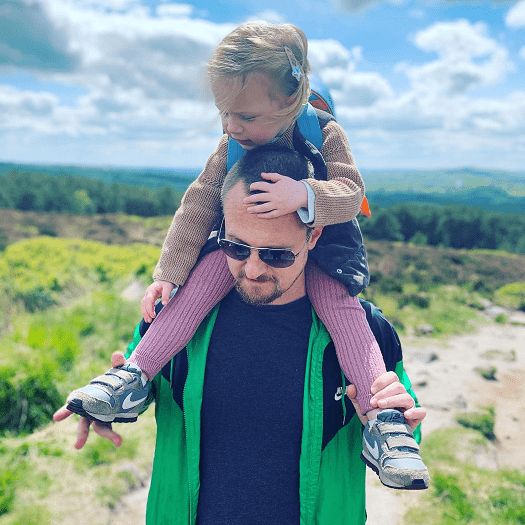 A warm welcome to Stephen McLeod who joins the growing Anthesis sales team as our newest Business Development Representative for Infor and IFS Apps. We...
Written by Callum Wright, Infor M3 Consultant For anyone that has worked with the ERP system Infor M3, you will have heard about MEC. What...